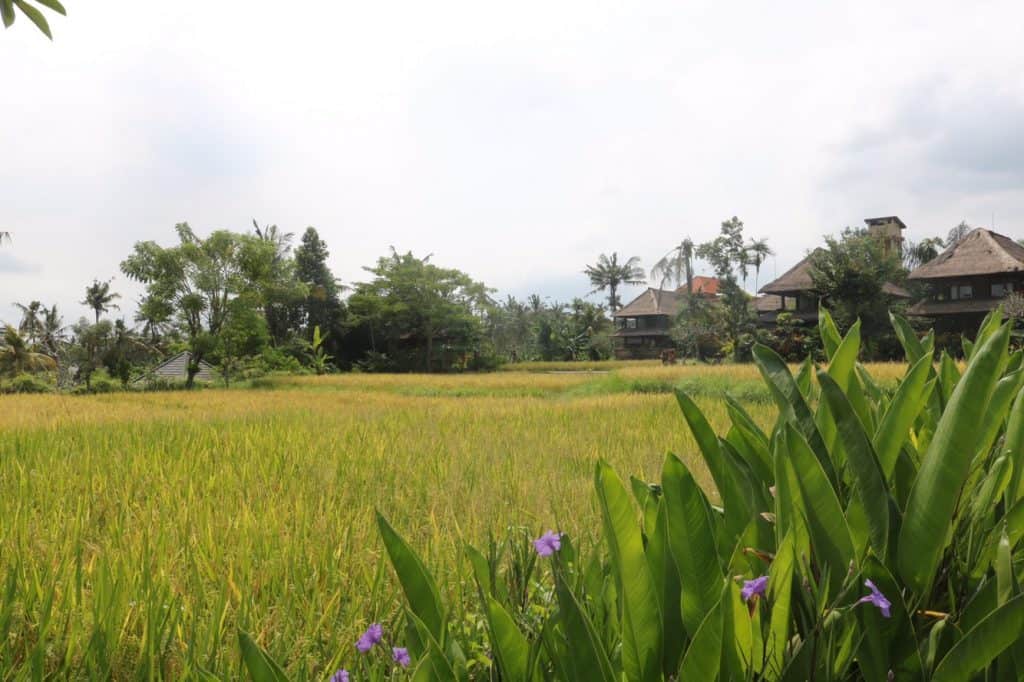 I'm writing this post whilst sitting on the fastboat from Bali to Gili T. I heard many stories about the boats not being safe. But so far so good. And if you read this, it means I got there! :p
Leaving Ubud behind. For me personally, Ubud was a bit too busy. Told you about the traffic in Canggu. Well it was worse in Ubud. Luckily the resort where I was staying was gorgeous so I chilled a few hours at the pool.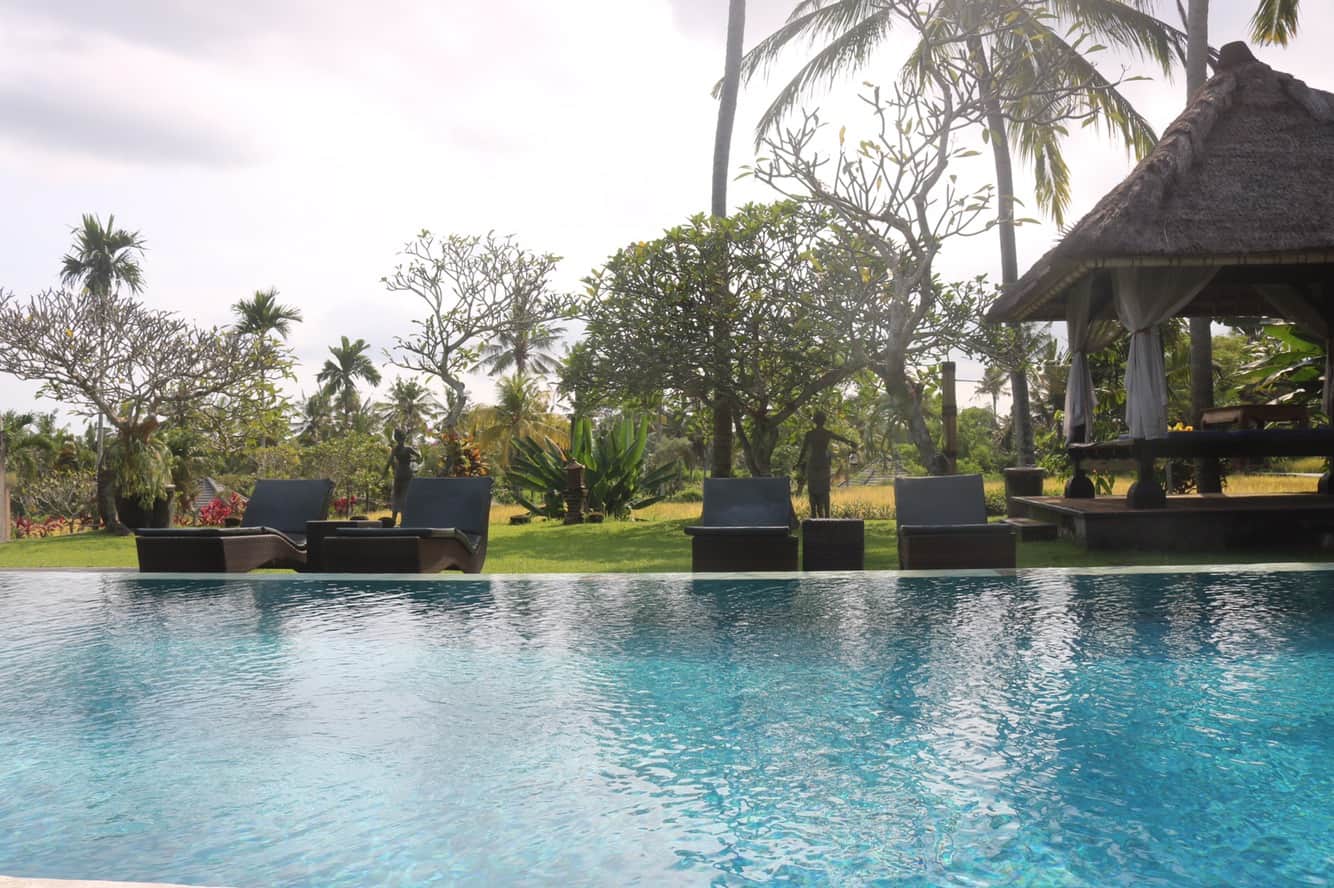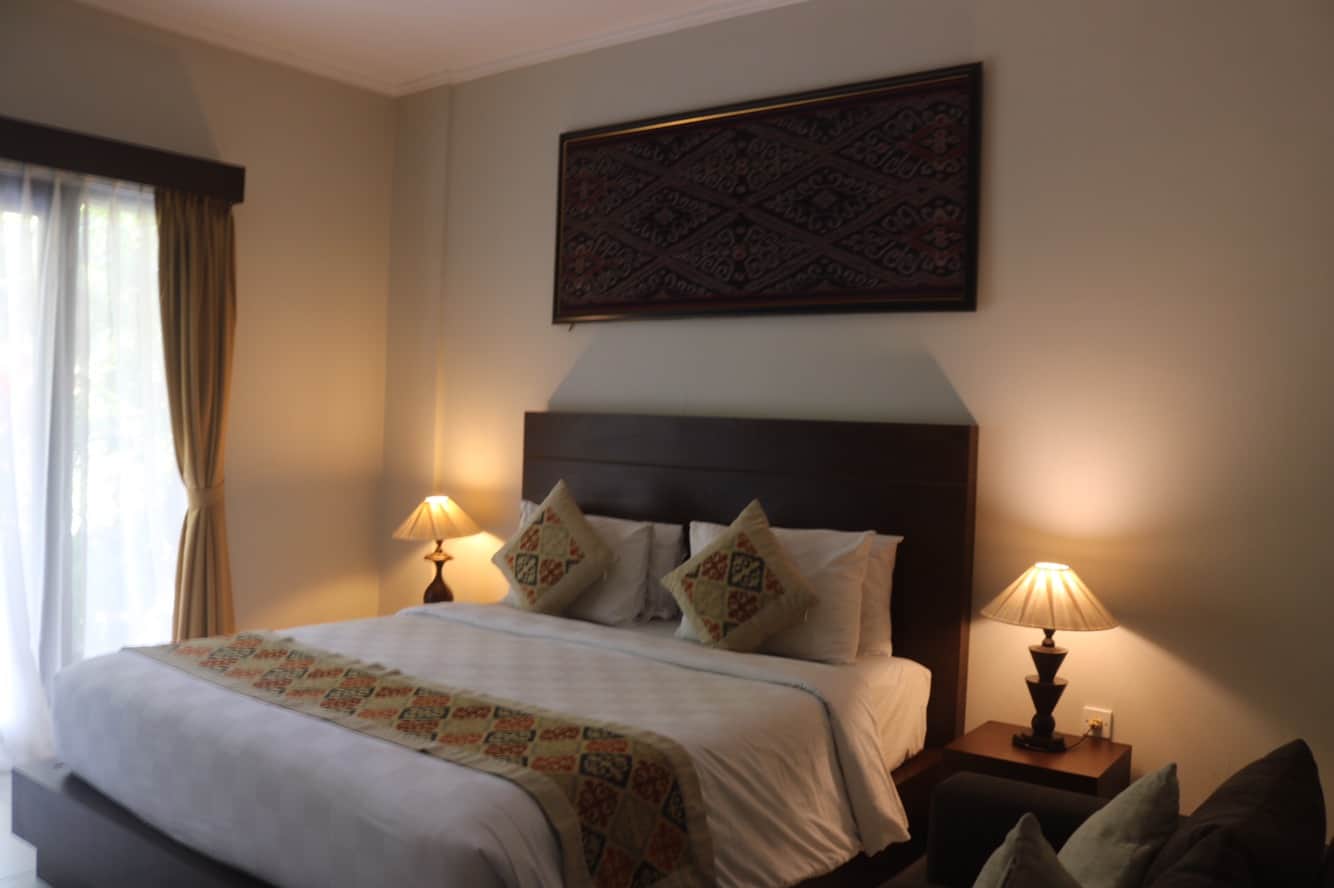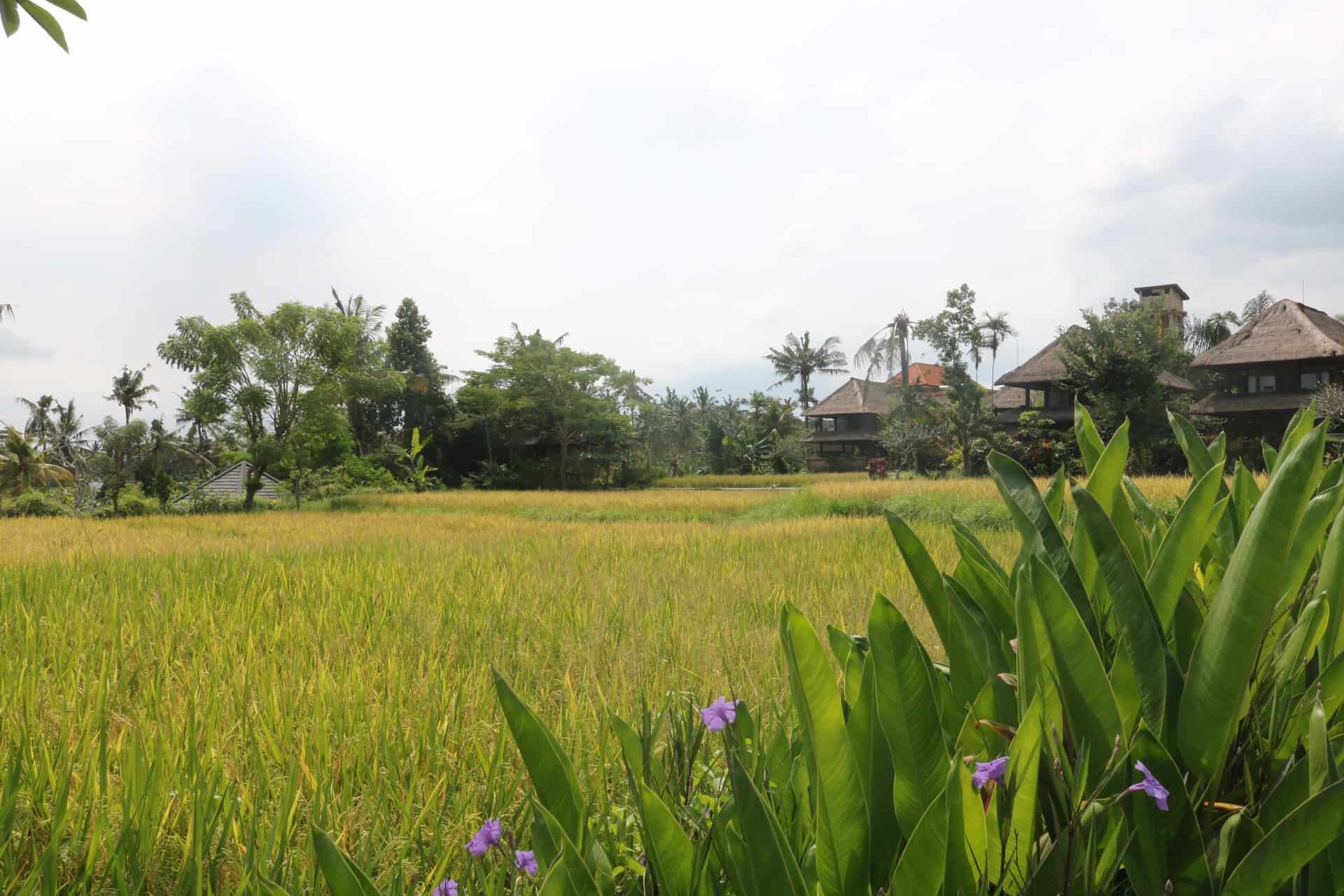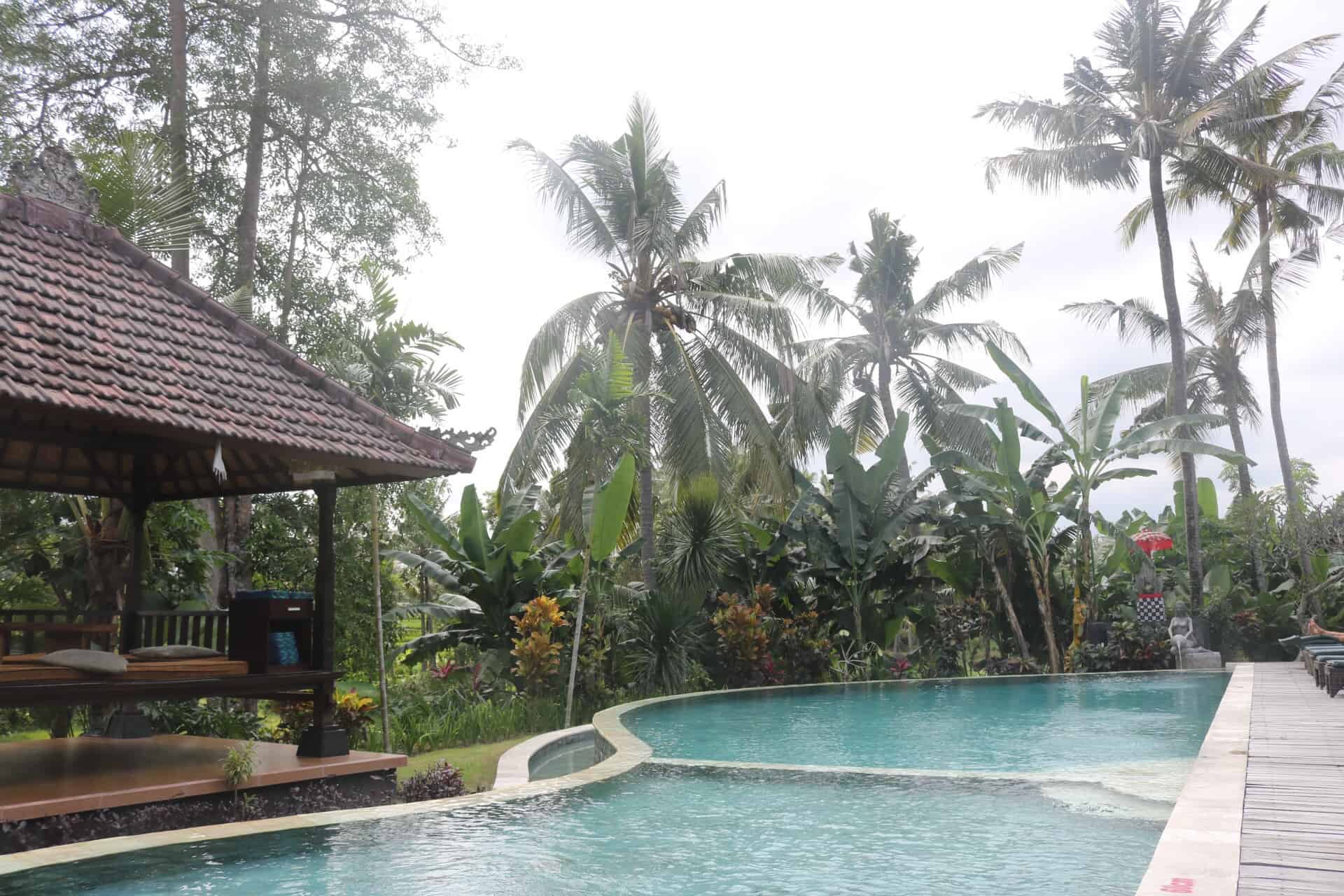 At night I went to Jungle Fish, where you can swim in the middle of the jungle, while drinking a cocktail and listen to dj's or live bands. A must-do when visiting Ubud! I got to know the Mexican band who was playing there earlier and they even invited me to their private party at Jungle Fish the day after. Unfortunately I couldn't go.
Ubud has amazing beauty to offer. I wanted to see a lot and since I only had a day to do it I booked a private driver who took me to the places I wanted to see. Rice terraces, a vulcano, a coffee plantation, waterfalls, nature was everything I wanted it to be. But very very touristy. They make you pay everywhere, often more than once. Even to see the waterfall. So if you take a tour remember to bring enough cash! I will write more about the tour I did when I get home.
In the evening I went to the yoga barn and took my first yoga class ever. I practised Yin Yoga which focuses on poses held for a longer period. Although my body got really tested and pushed to its limits, I absolutely loved it and felt totally relaxed and happy afterwards. I think I will continue doing yoga when I'm home. After I had dinner with a Dutch girl in a veggie restaurant.
So now I'm off to Gili Trawangan; the taxi driver had something interesting to say about it : no police, no cars, only mushrooms. Ok.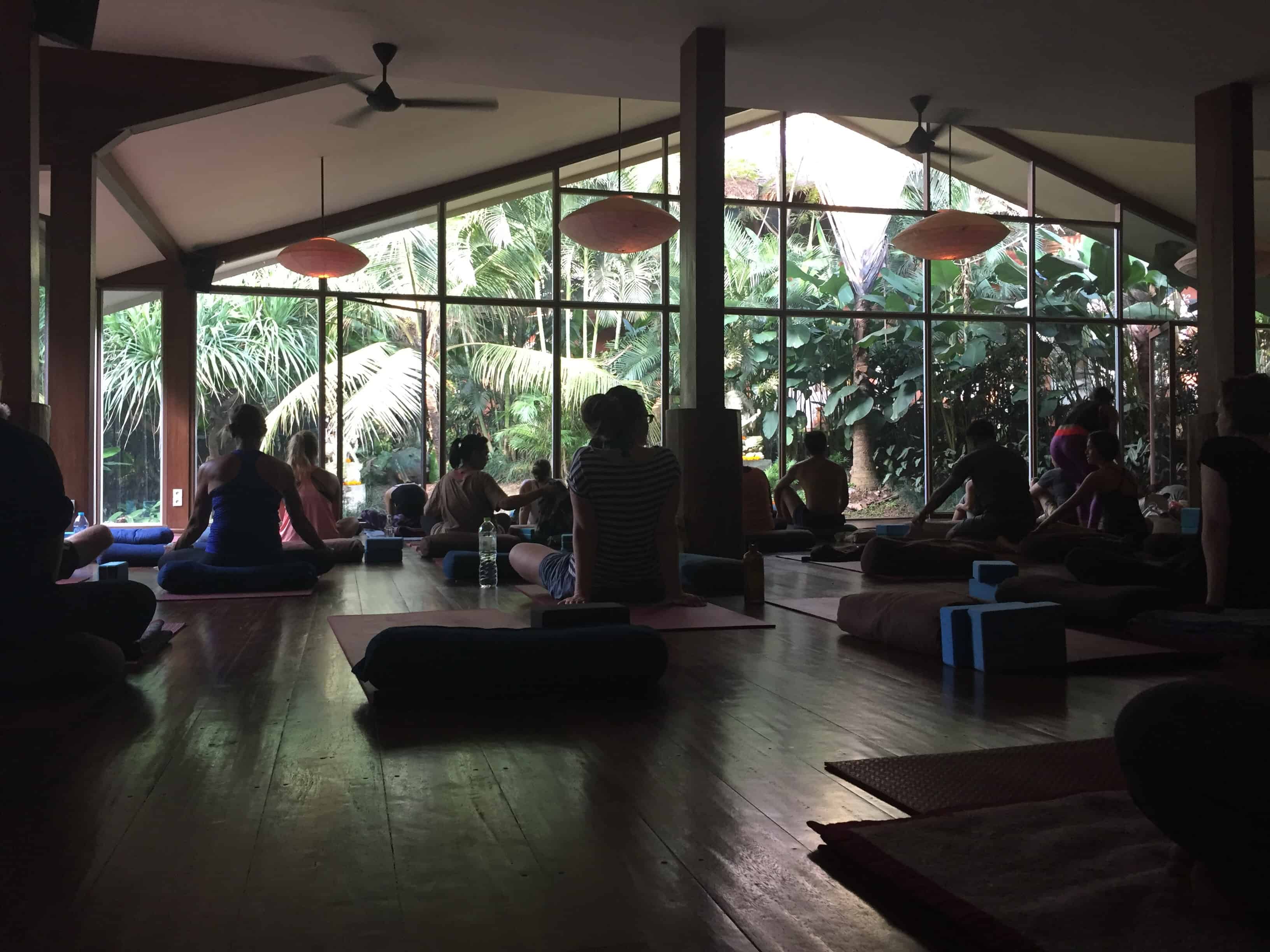 Tomorrow I will start my diving course. I'm both excited and anxious about it but it's something I wanted to do for a very long time now. So wish me luck!