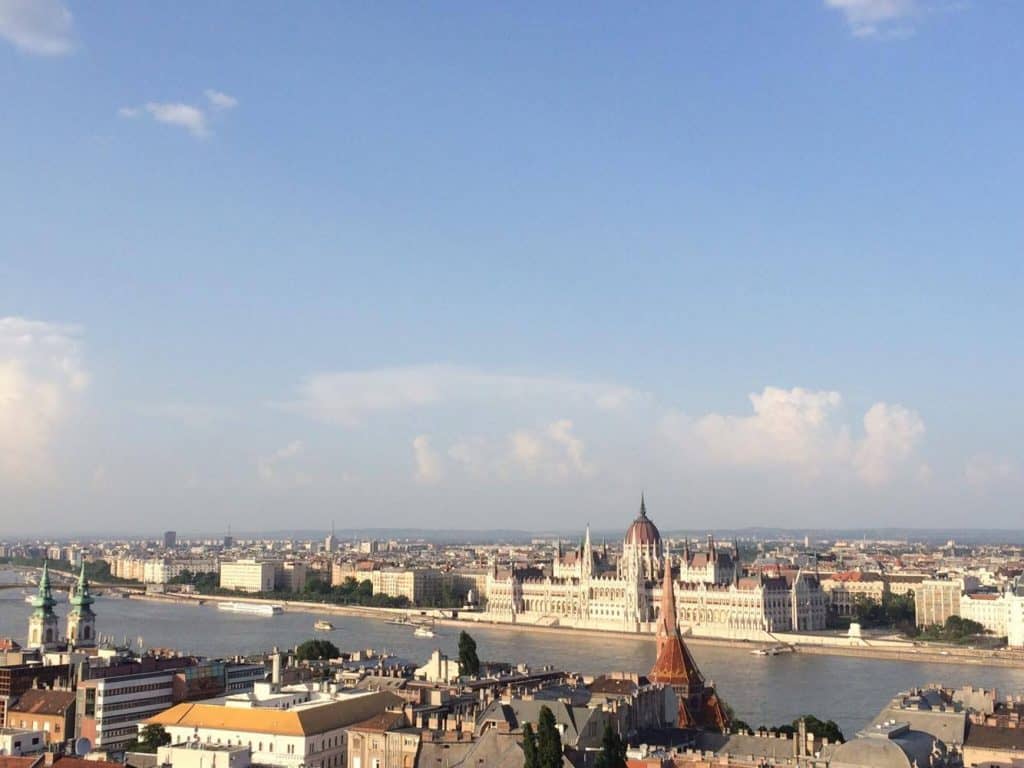 Last year, I fell in love with a city. Me and my friend picked a destination by coincidence, never had I thought the place would touch me so deeply.
The river Donau divides the city in two parts, Buda on the westside (the 'older' part of the city) and Pest on the eastside (the more modern part).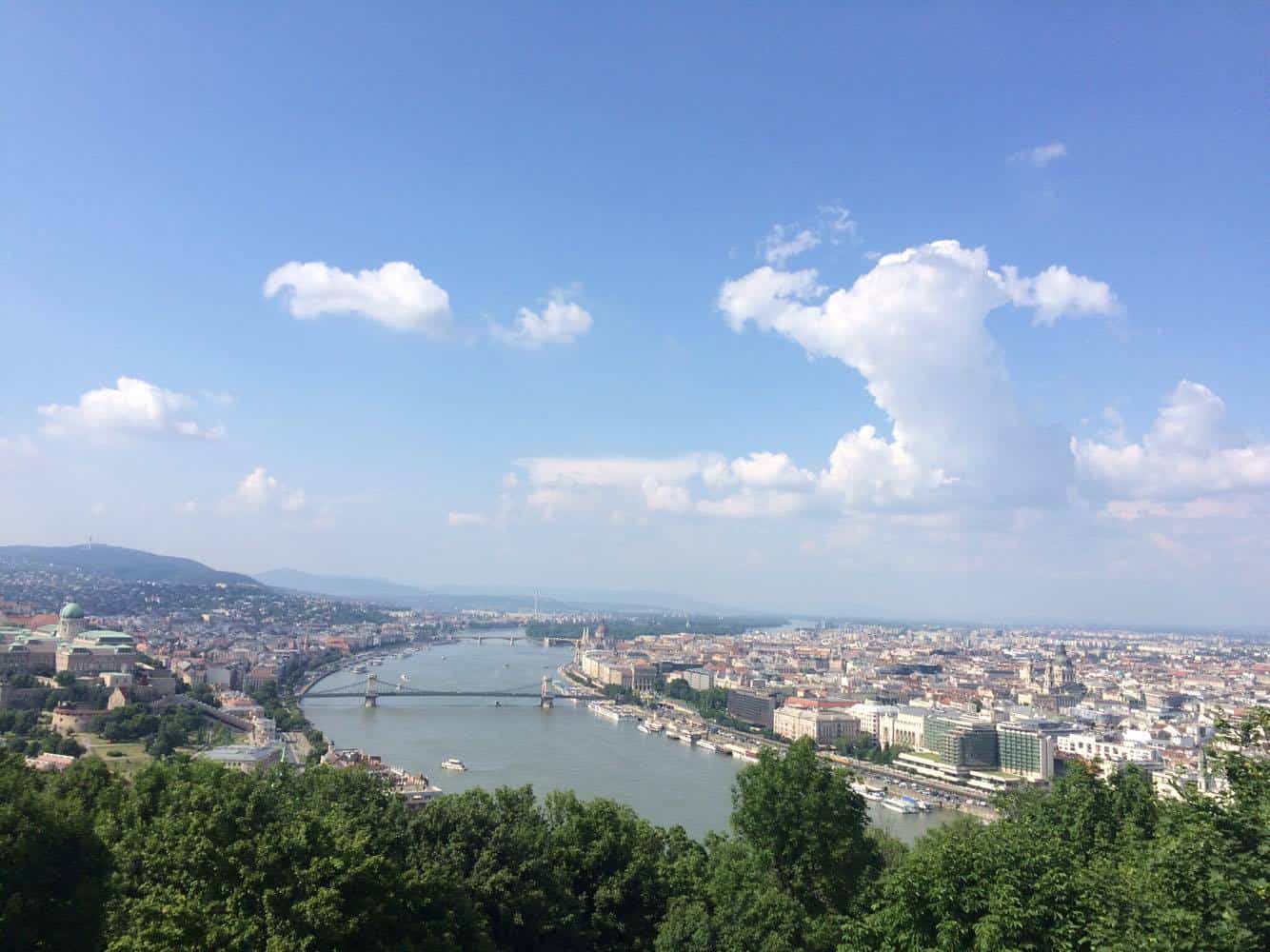 Budapest really has it all, but for me one of the eye-catchers, was the parlement, built in ghotic style, one of the most beautiful buildings I have ever seen!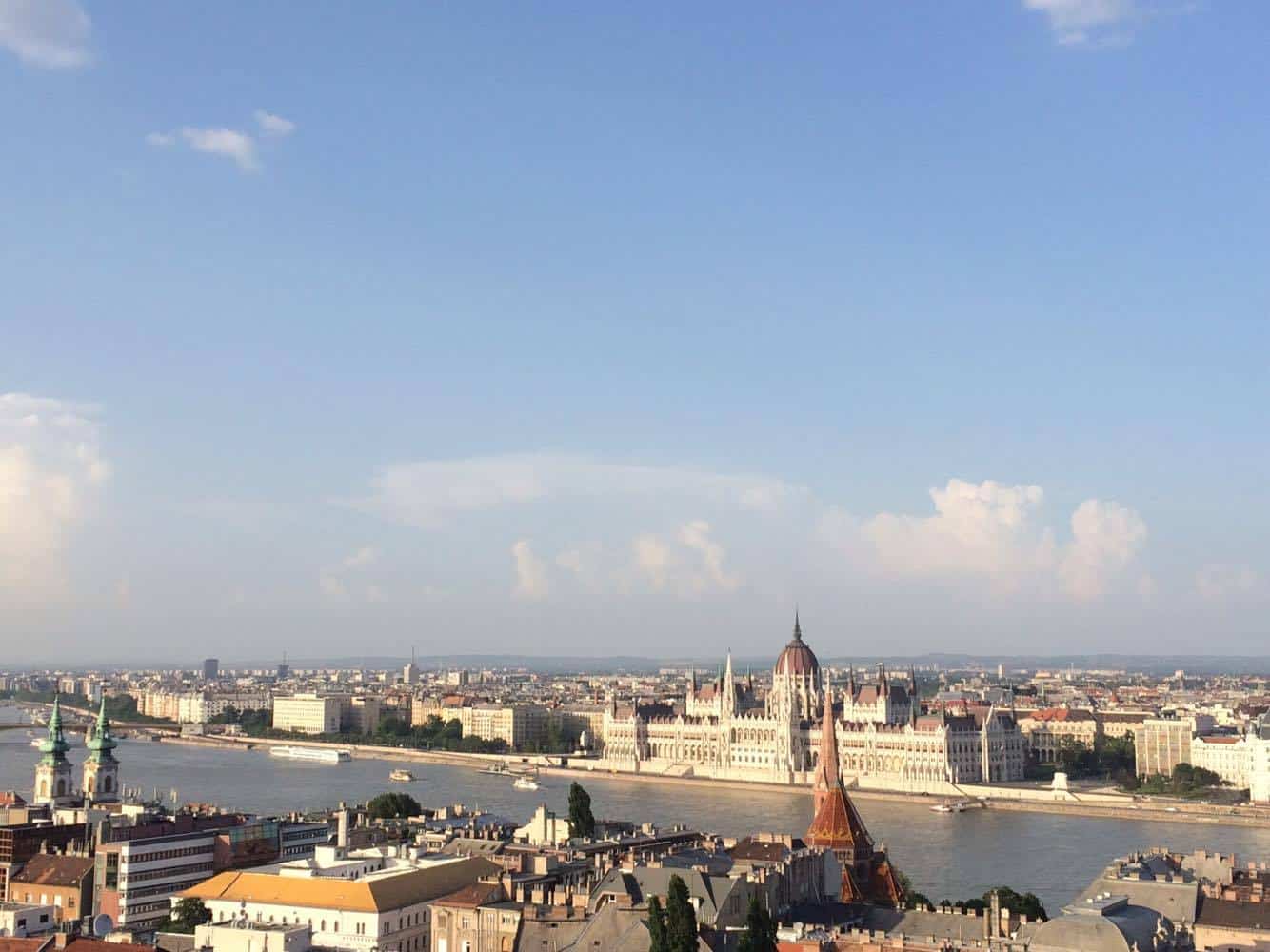 When you say Budapest, you also say spa, because you haven't really experienced the city if you didn't visit one. There are a lot of them, I went to the most famous one Széchenyibaden. (top picture) and I also went to Rudas gyogyfürdo (bottom pictureà Personally, I liked Rudas better, because it was less crowded, and you have a nice view over the city when you bathe in the outside rooftop bath.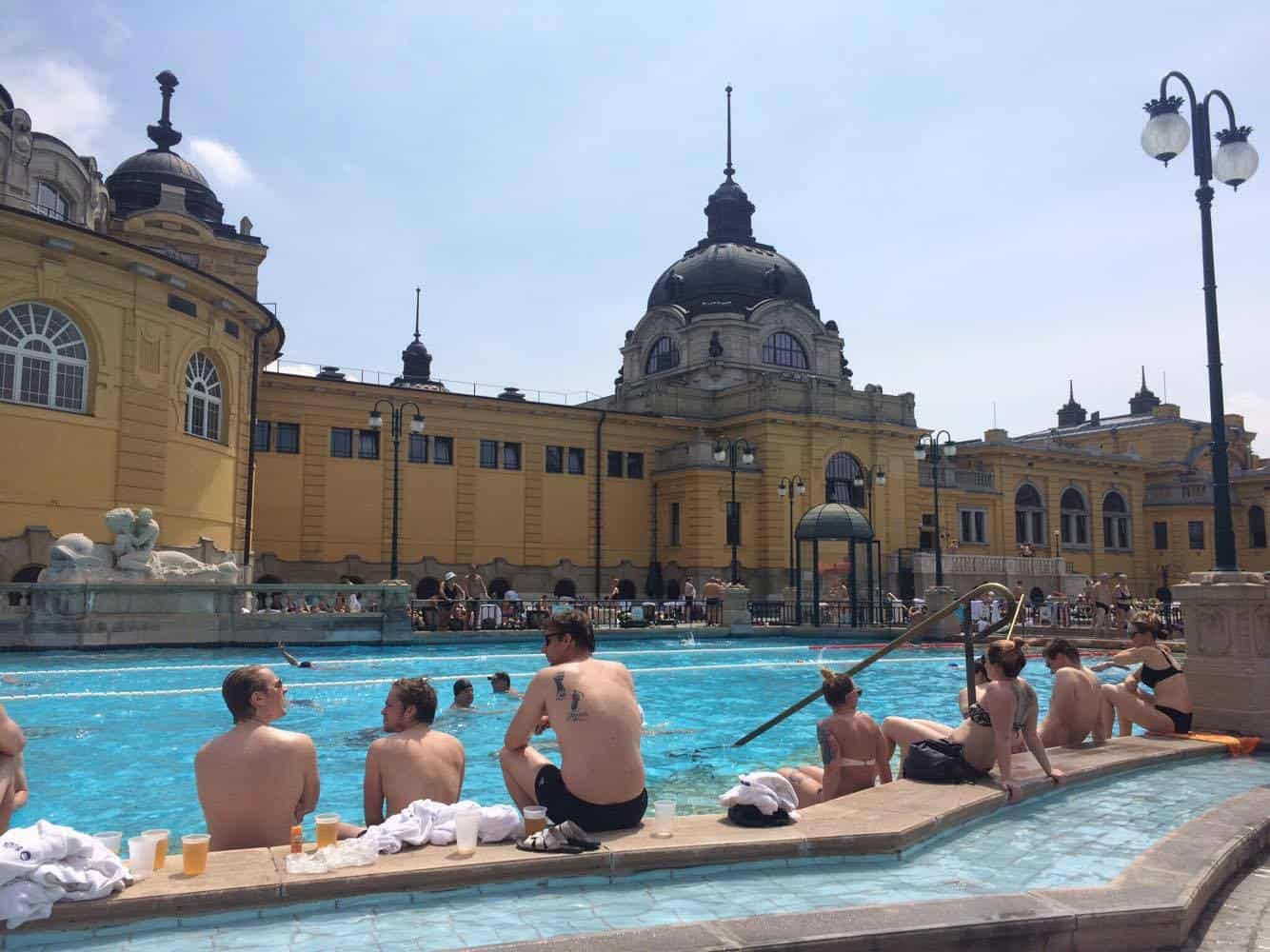 Another must-see is the fisherman's bastion. You can get there by foot easily, but there are also buses that take you there. When you walk around, it feels like you're in a fairy tale. On top of that it's also one of the best viewpoints. I walked around there for hours, taking pictures, enjoying the views, and watching the sunset on a bench.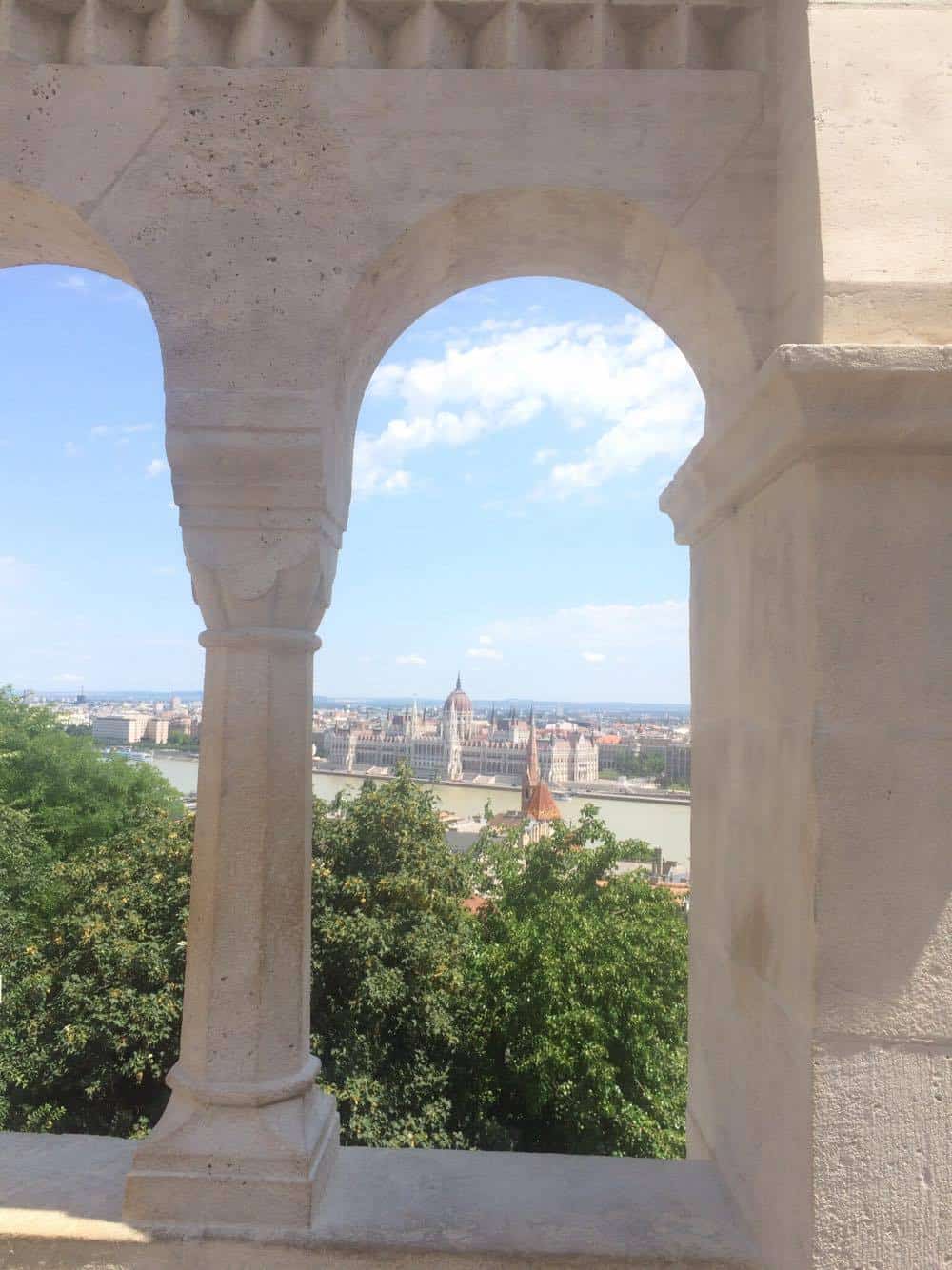 Another great viewpoint is Citadella, it's situated on the Buda side of the city. You can get there by foot but it's a long and heavy hike! I walked up there by nightfall, it definitely was a challenge, but the view was worth it. Since I visited Budapest during the European football championship, the liberty statue was coloured in the hungary flag colors.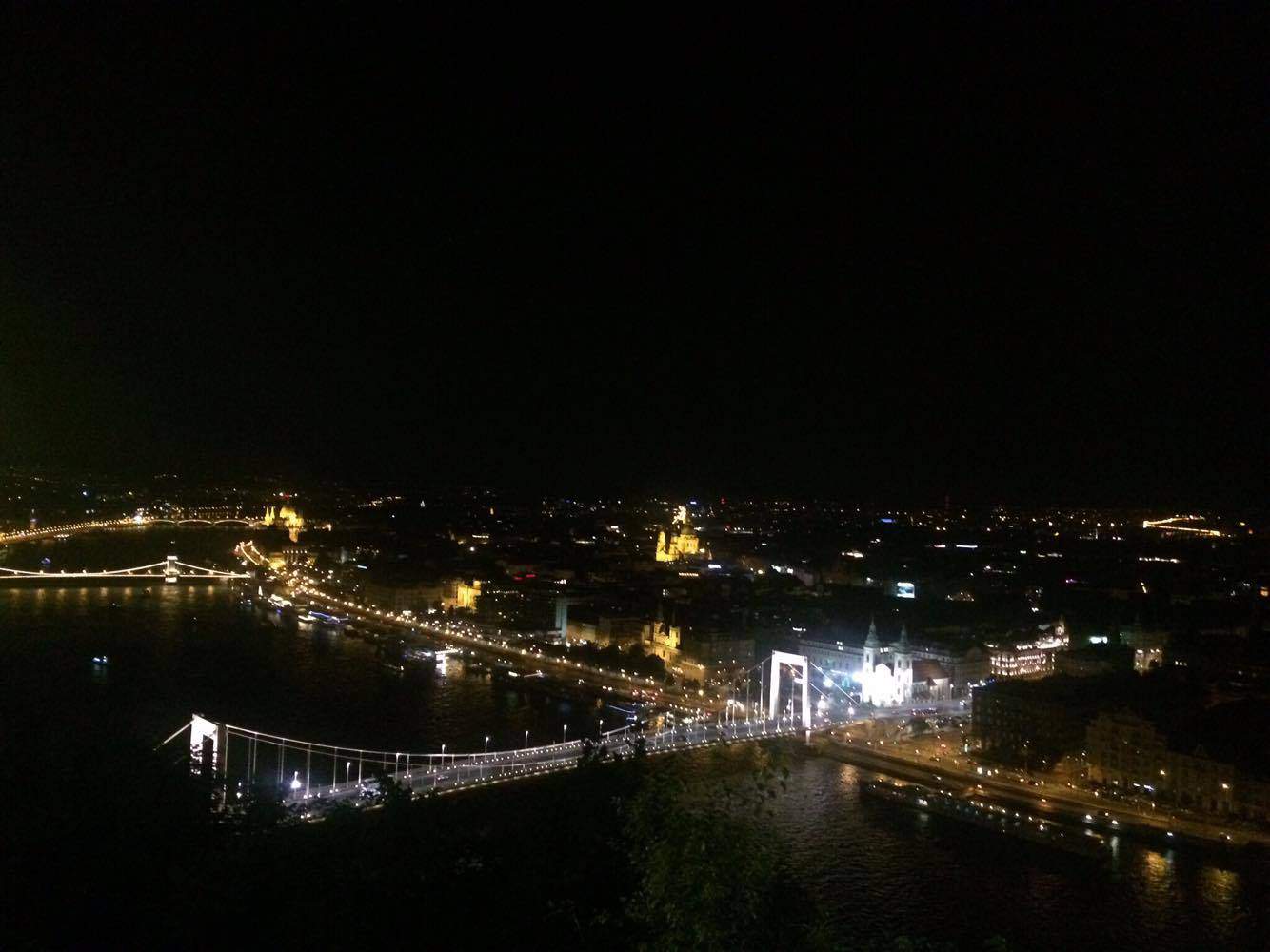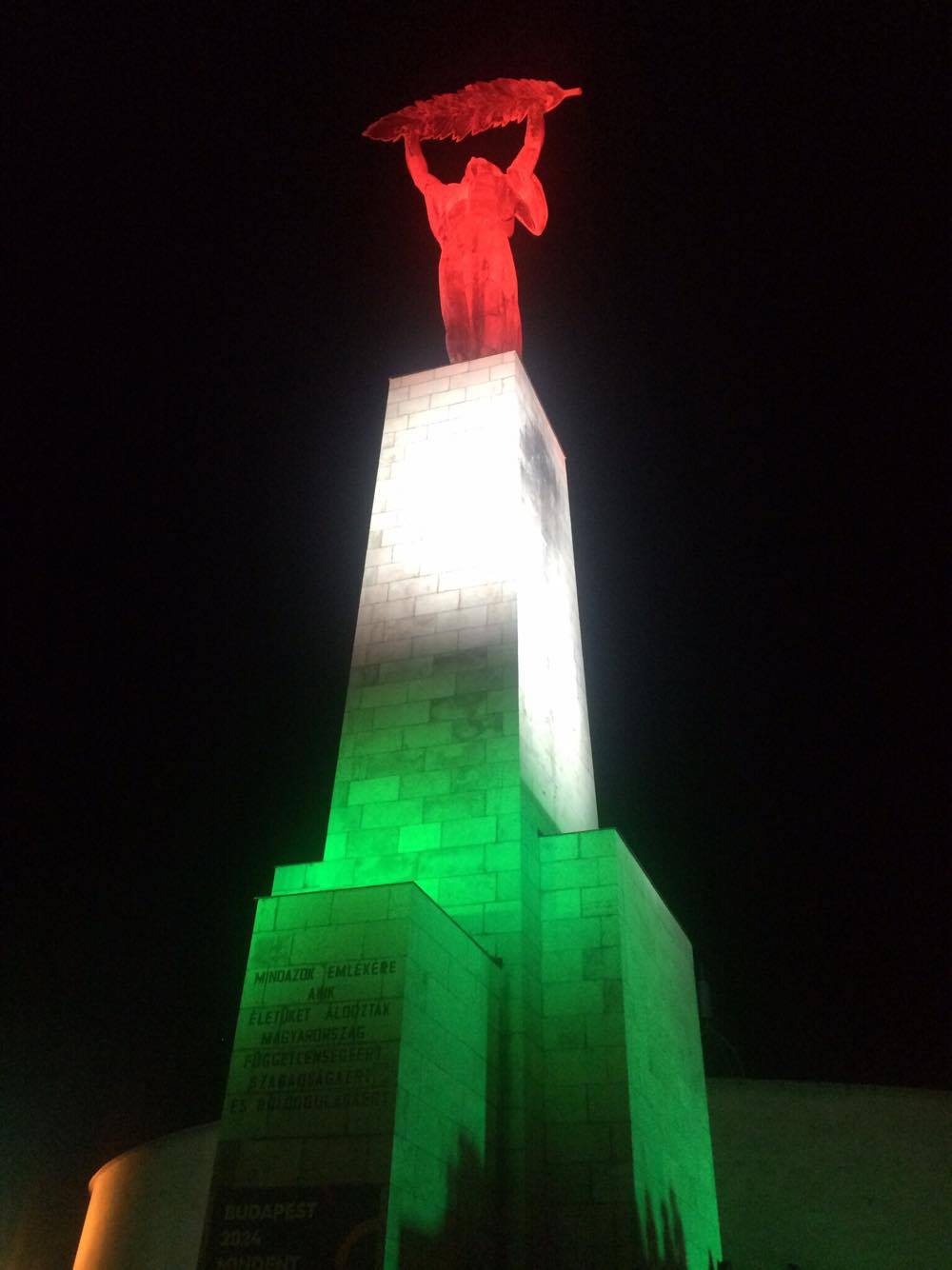 Last but nog least I will give you two good addresses to go and have a drink or have dinner. 360 Bar is a rooftop bar, that gives you a nice view over the city (I'm a great fan of viewpoints, had you noticed yet :D). Also, the food and cocktails are delicious and in summer you can hear live music or dj's playing. Perfect spot for a romantic night out.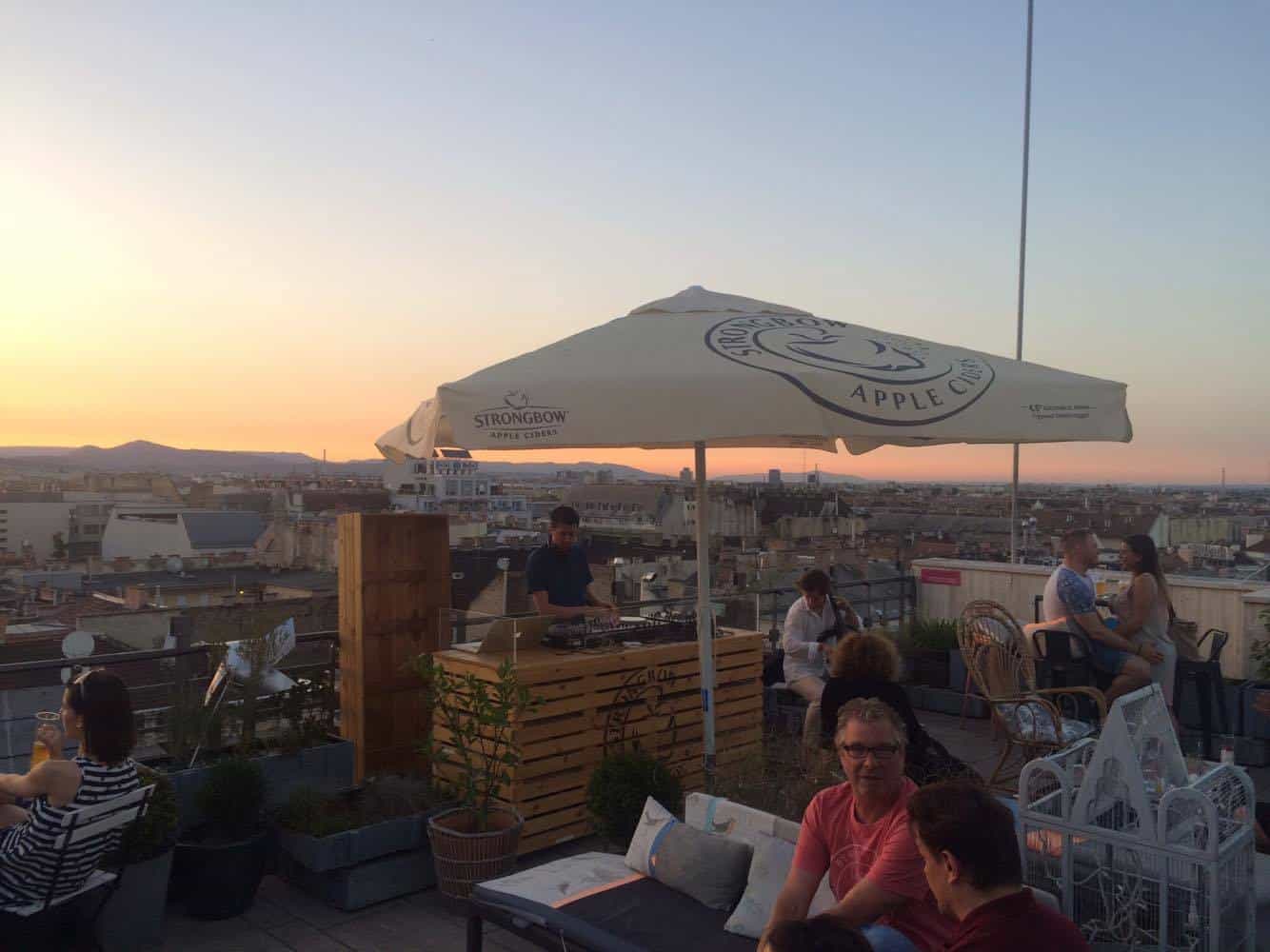 Another place I have often visited is Kiosk. It's a place where you can relax by day in the chill garden, and have dinner here by night.
I feel like I could talk about the city for hours, but I hope by now, I have convinced you all to go and see Budapest yourself.