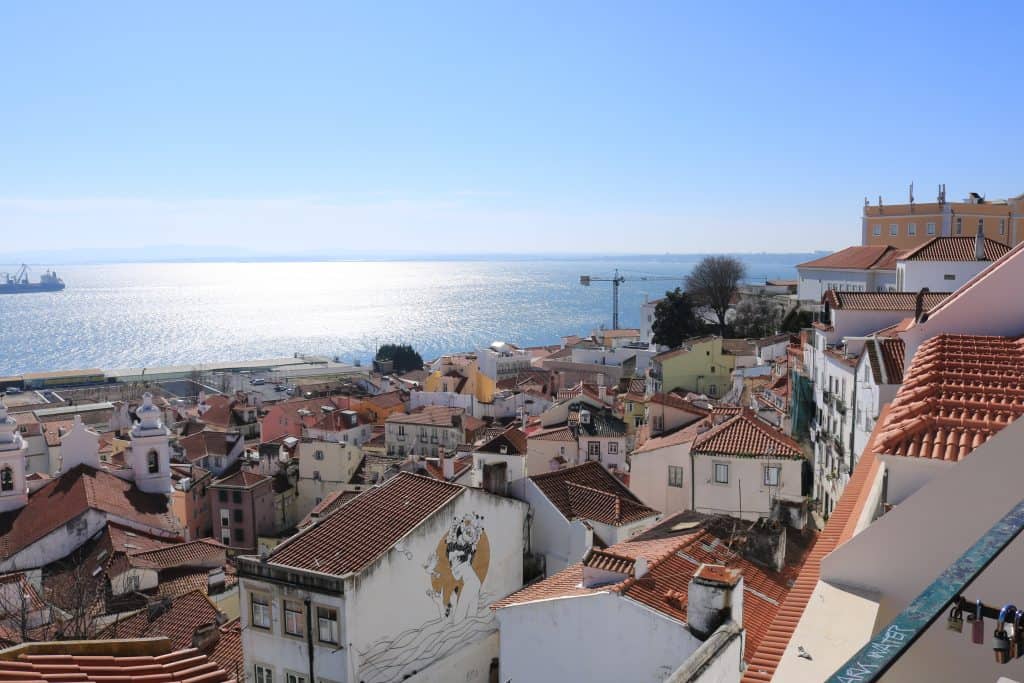 Every now and then I have the urge to go and explore a place I have never been before. While doing that, I feel more alive than ever. So I booked myself a solo trip to Lisbon. Since I just bought a new camera, Lisbon seemed like the perfect place to go and practice my photography skills, and WOW Lisbon didn't disappoint!
I left on a Saturday morning, and arrived at the hotel around noon. I stayed at the 3K hotel Barcelona (http://www.hotel3kbarcelona.pt/pt/gca/index.php?id=3 ) which was a good hotel, but a bit far from the centre.. I dropped my luggage there, took a shower, and there I was, ready to discover a whole new city in a country I had never been in before.
First thing on my way was the 'Parque Eduardo VII'. The park is almost 25ha big and gives you a great view over the city, you can even see the river 'Taag' from there!
Since Lisbon is built on seven hills, it's definitely a good idea to wear comfy shoes! I walked all day, discovered a part of the old town, with its's colorful houses and even though it seems like every house has a different color, they all go together so perfectly, such a big difference with were I live. Also a big part of Lisbon's street sight are the cute little trams. They call it 'elevador', and sometimes it's kinda funny people take a tram for a distance that's less than 100m, but don't underestimate the hills!
Definitely worth a visit is the elevador de santa justa. It's designed in 1902 by a student from Gustave Eiffel, yes, that's right, the man who also designed the Eiffel Tower! I went up, and I can recommend it to everyone, since you have a breathtaking view from up there.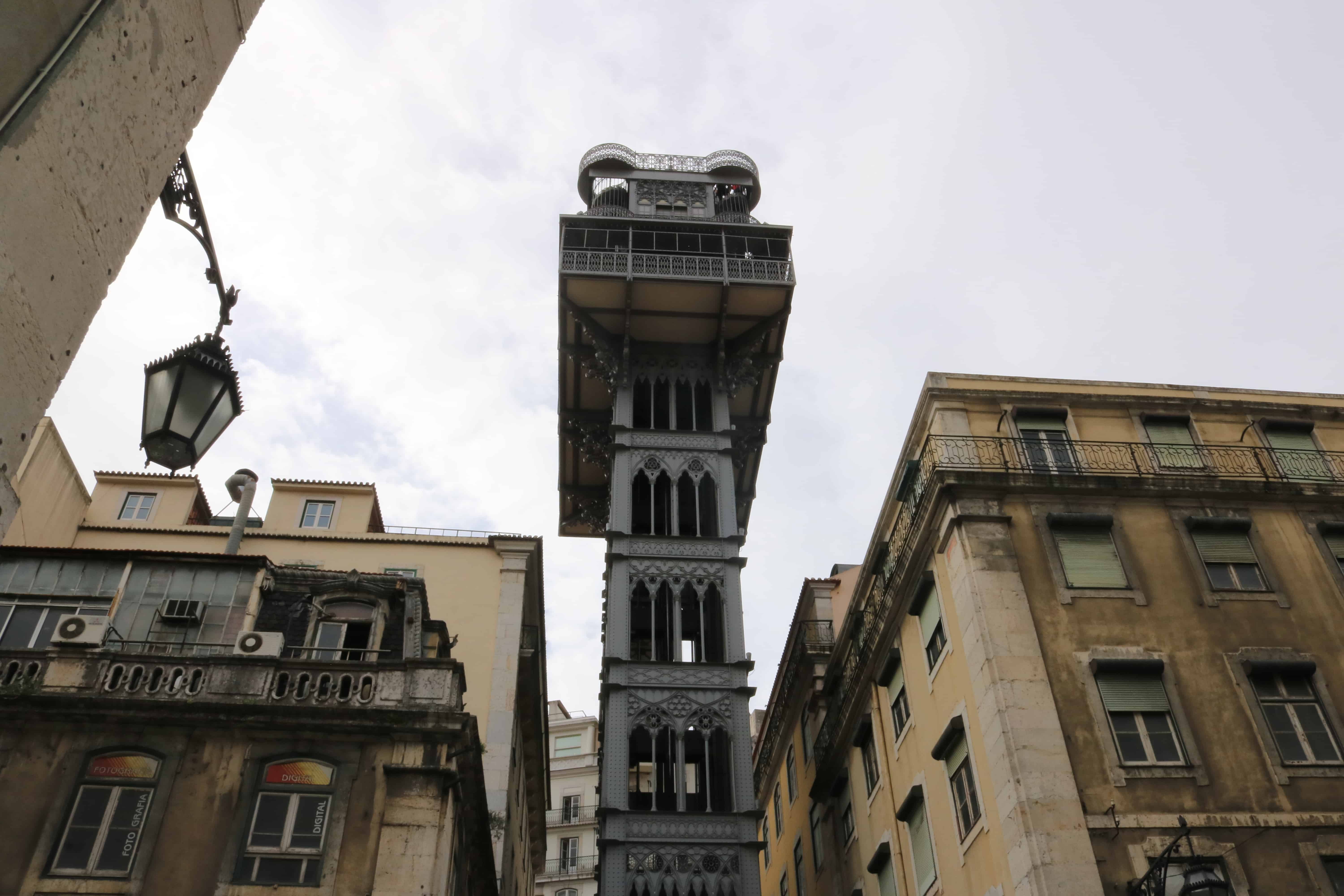 A lot of people told me I COULD NOT forget to eat 'pasteis' so I was really curious what the fuzz was all about. There are lot's of places that sell them but I can surely recommend Fabrica de Nata. ( http://www.fabricadanata.com/ ) and Manteigaria Fábrica de Pastéis de Nata. And my friends were right, they are soooo finger licking good!!! I ended up eating them every day!! But since I'm a big fan of everything sweet, that didn't come as much of a surprise 😀
I already told you I wanted to practice my photography skills, and as a photographer, I'm mostly drawn to the majestic landscapes, the city rooftop views, the kind of sights that literally take your breath away. There's just something about discovering those sights, that make you feel so small, and yet you feel an energy you have never felt before, you feel like you could take over the world. As you can read, it's hard to describe in words, so I will just show you some pictures
If you go to Lisbon, Belem is a must-visit, which provides you with the ultimate holiday feeling. Just relax at one of the nice terraces ( https://www.amargem.com ) alongside the crystal blue water , admire the beautiful tower of Belem and the famous padraodosdecrobrimentos, or just stroll along the harbor.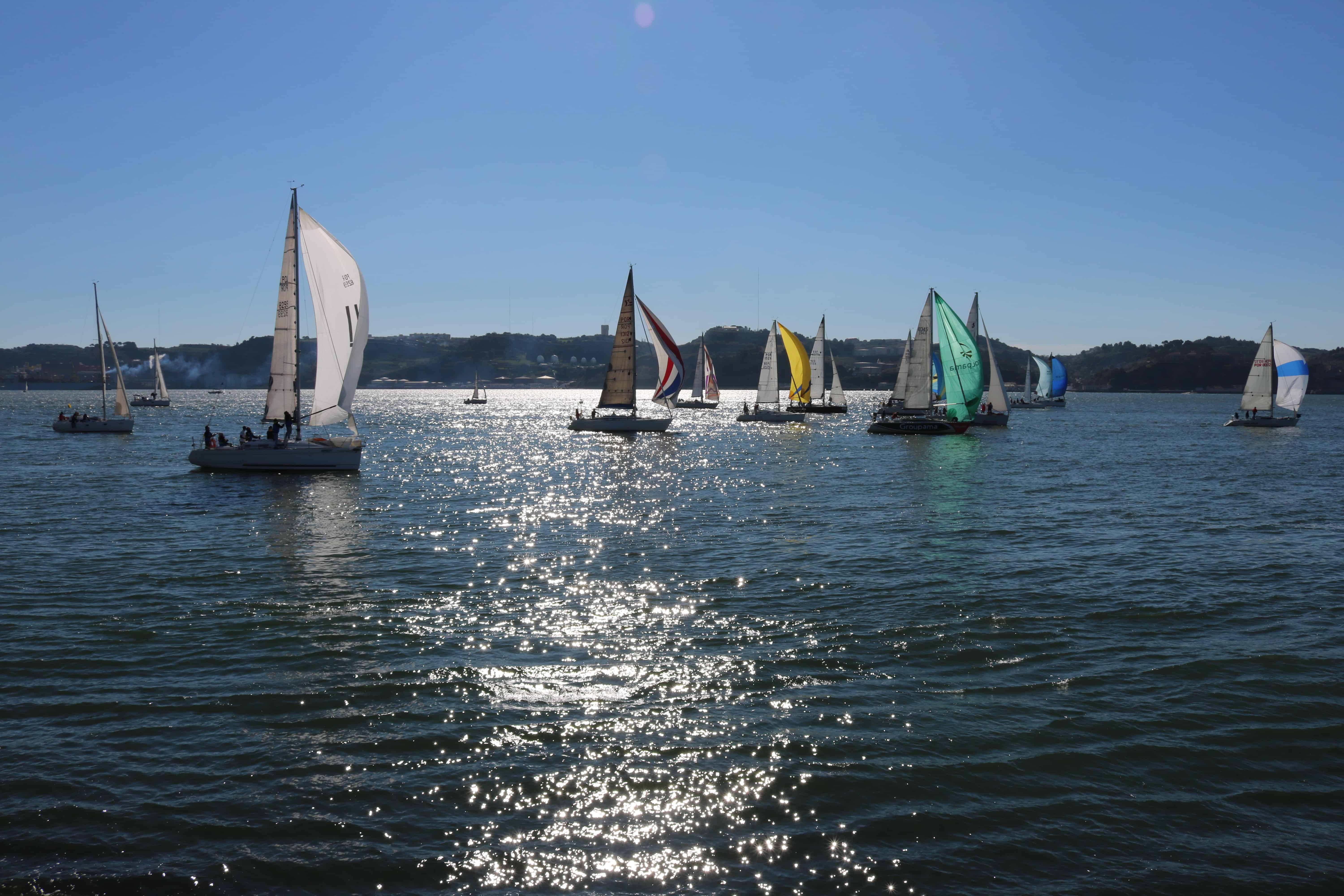 From across the river you can see the Cristo Rei, but you can also go up there! So I took a cab and crossed the Ponte de 25 abril. (don't btw, cause you can get there by ferry muuuuuuuch cheaper, bus I was limited in time and I actually did want to cross that beautiful bridge!). I almost blew off the statue since it was extremely windy, but since I'm typing this, means I managed to hold myself onto Jesus.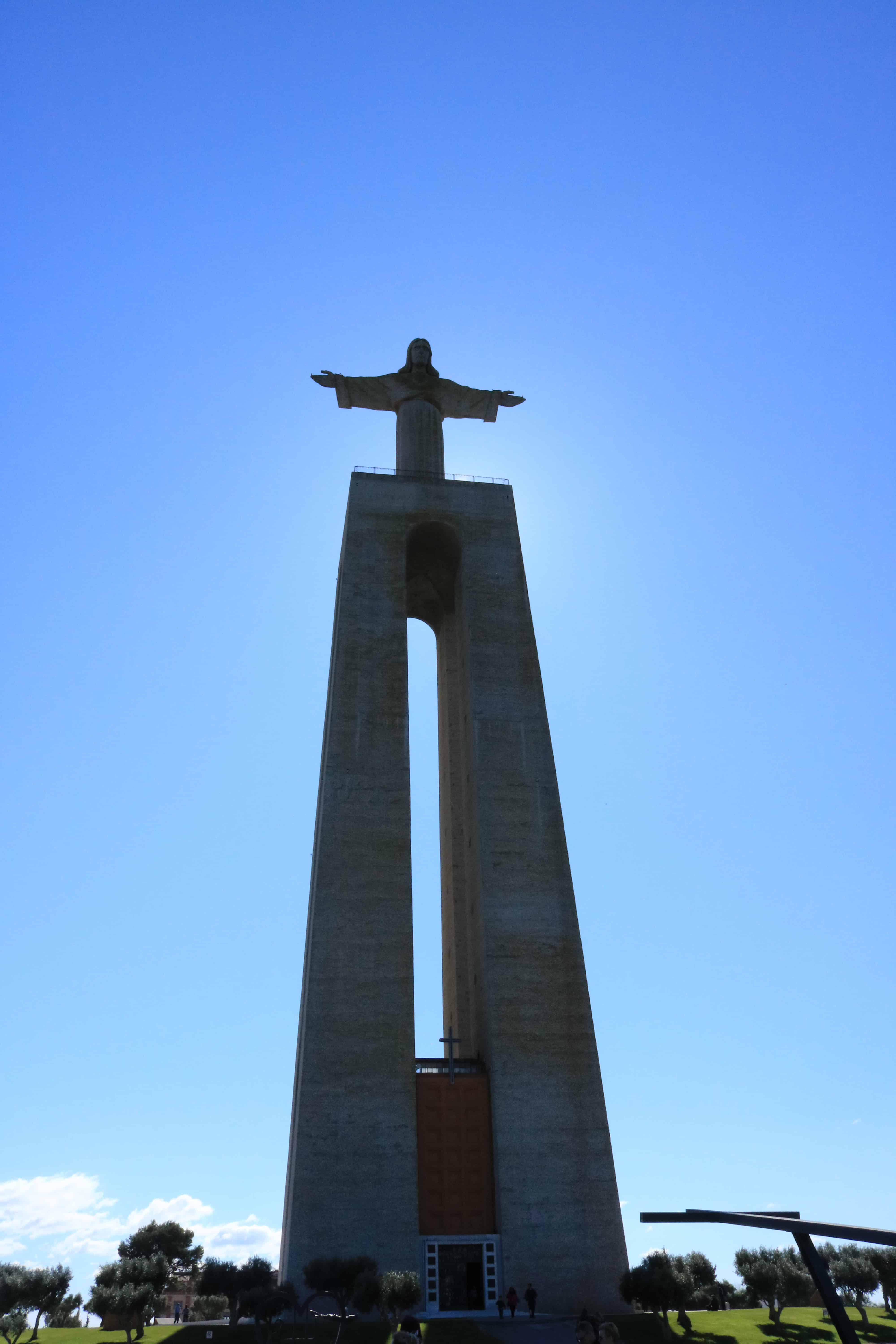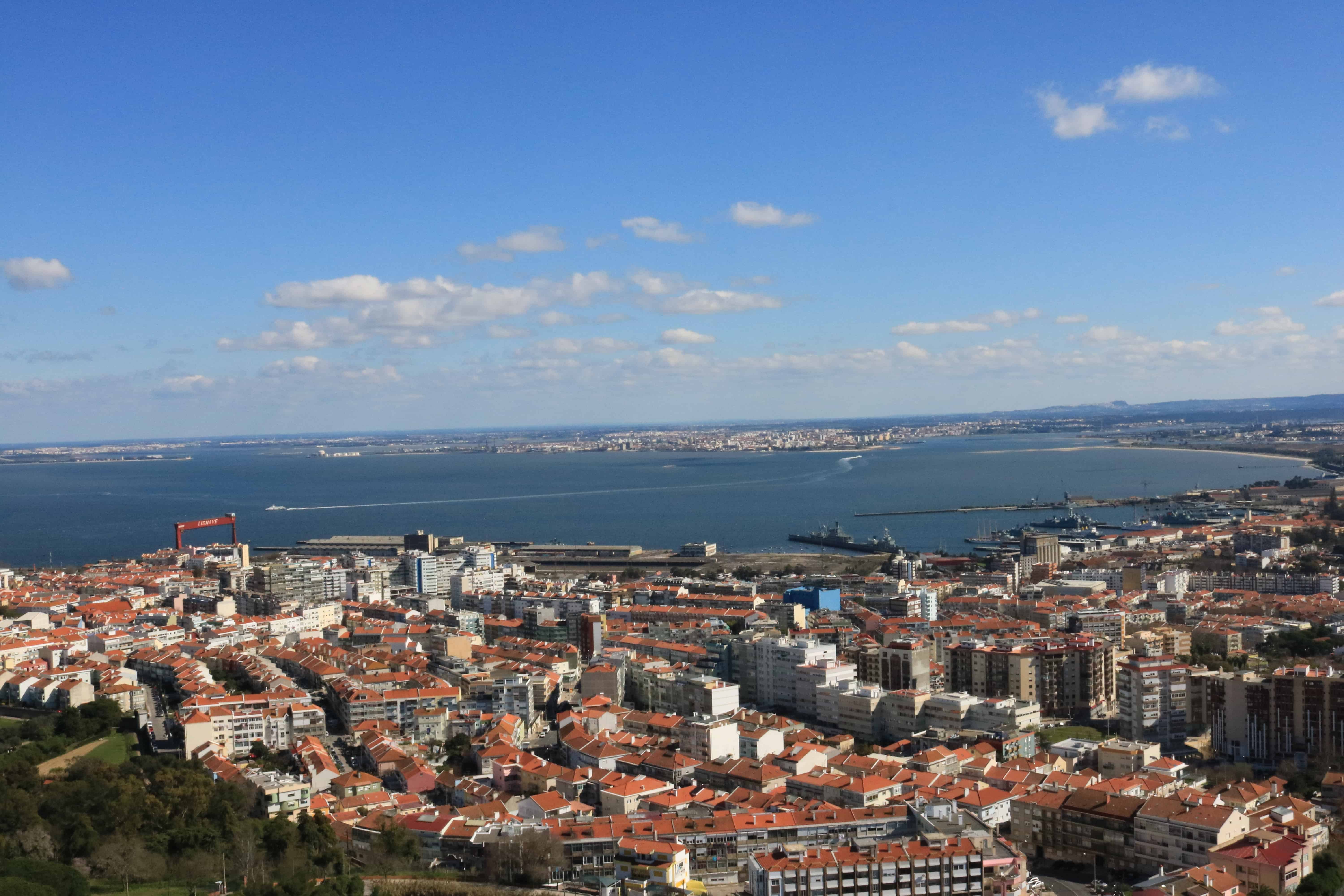 This was my lisbon short-story, I'll upload some other pictures at the gallery soon. Maybe some last advice before booking that trip (and I know you will) : go for more than three days, it's way too short and take the subway, it's super easy and it will save you some energy!