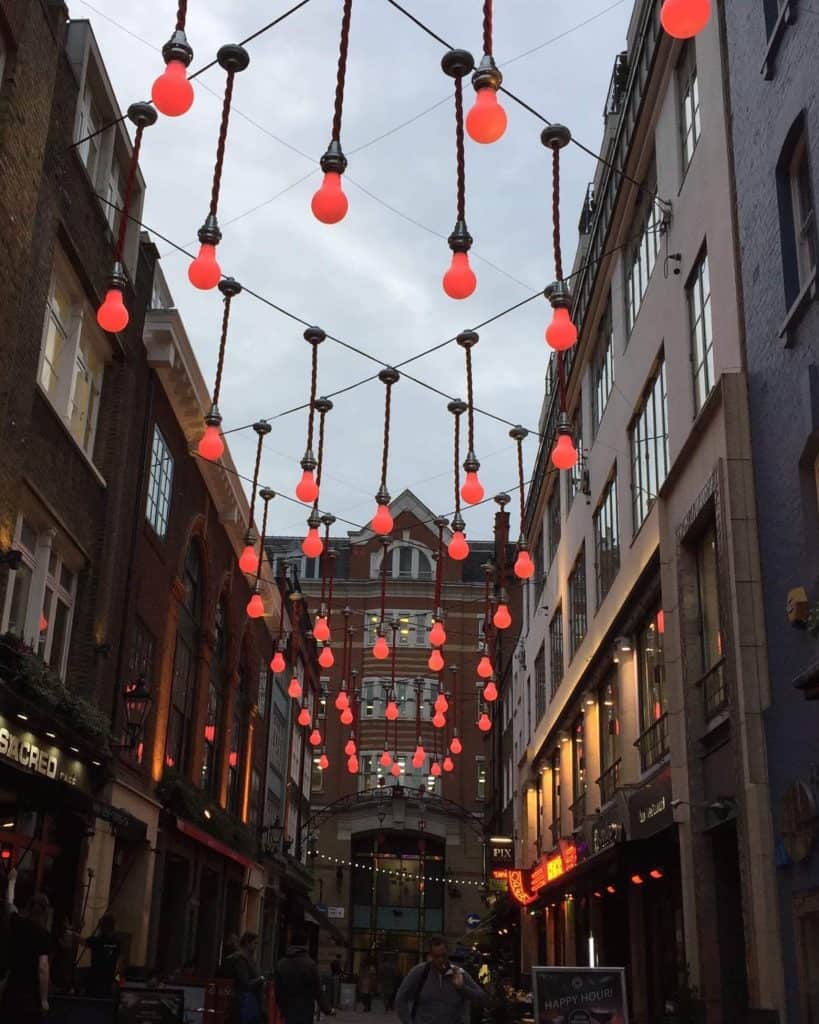 Whilst counting down to my trip to Indonesia like crazy (less than three weeks to go!!), I will take you back with me on a winter day in 2016 when I took my friend to London, just for a day. Once every now and then, Eurostar does this really crazy offers where you can go to London almost for free! (http://www.eurostar.com/be-nl) I only paid 44 euros to go from Brussels to London! Once I found out about it, I booked immediately cause I hadn't been there since I was 16 and the city always appealed to me. We hopped on the train in Brussels, and only two and a half hours later we arrived in London, and we won an extra hour because London time is one hour back, JEEJ!
Since I'm really into photography and my friend is interested in art and design we combined the two. ( You should visit her blog : http://www.wdistrict.be ) So we started with some sightseeing. I will list you down a few must-see's :
The London Eye – You can go up there, but it's kind of expensive. But if you don't mind the money, just reserve a ticket in advance, so you don't have to wait in line for too long. I bet the view is amazing!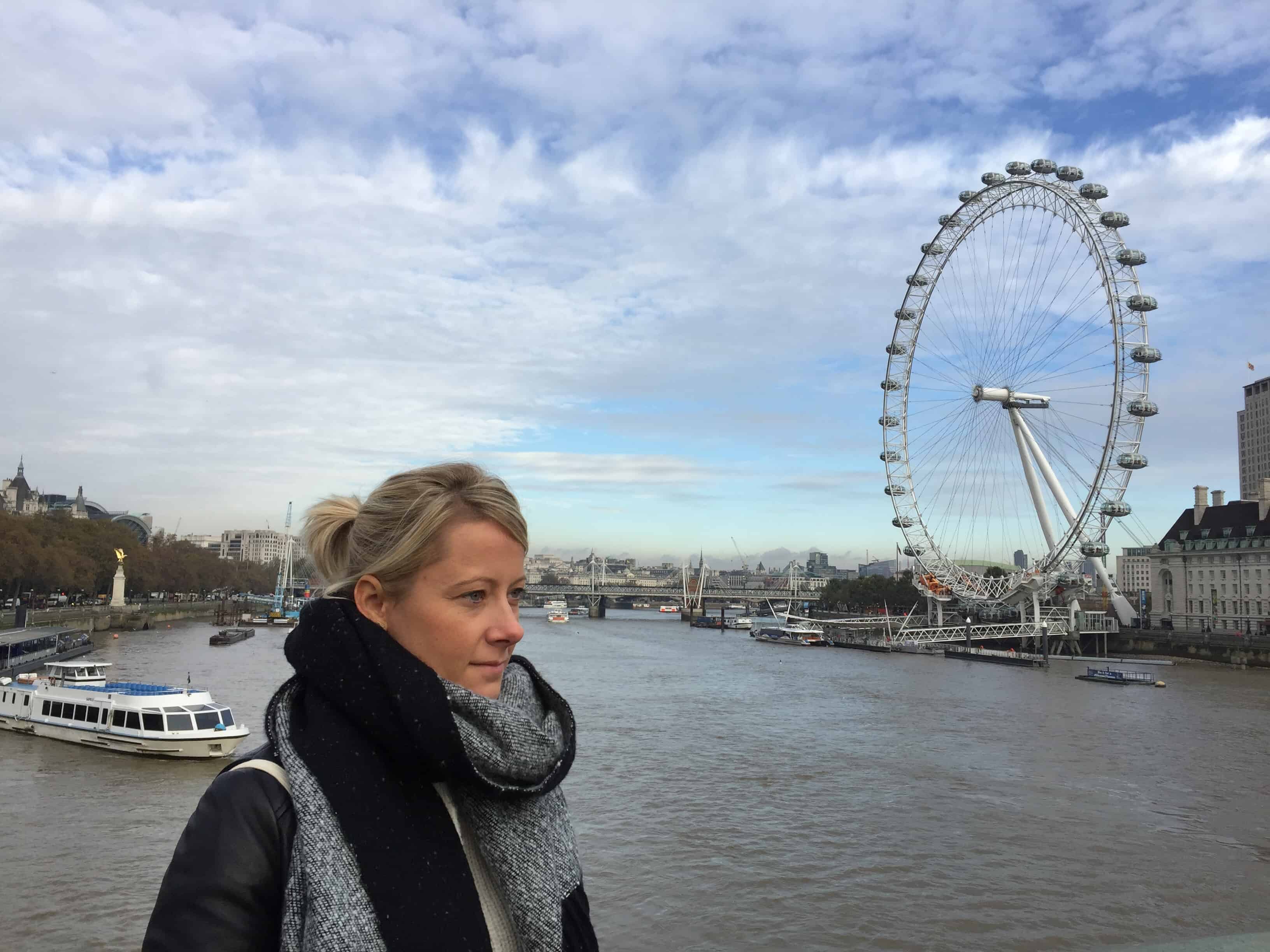 Big Ben – One of the most famous sights of London, part of the Palace of Westminster. Did you know it's the heaviest clock in the world?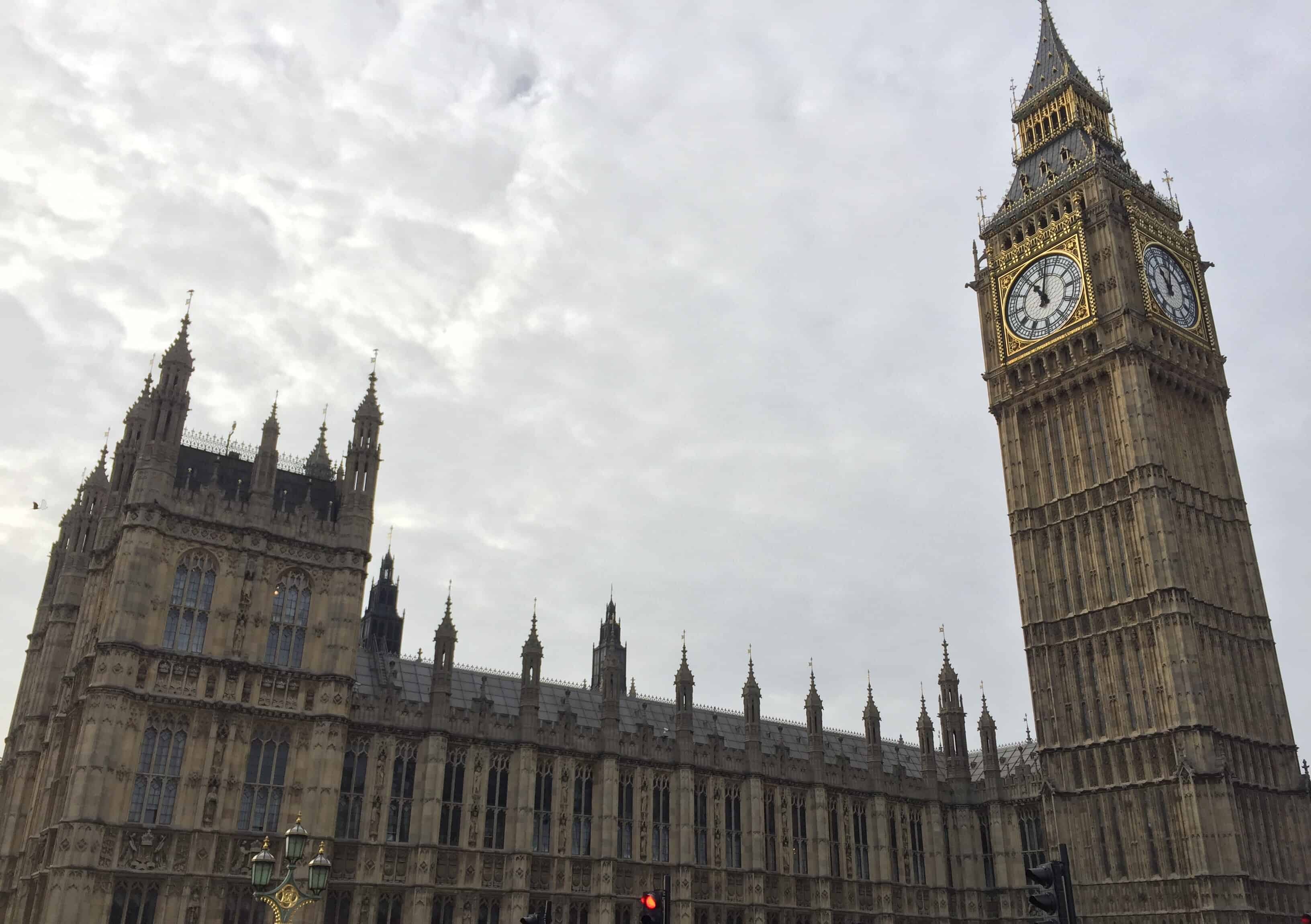 Millenium Bridge is a steel bridge for pedestrians, crossing the river Thames.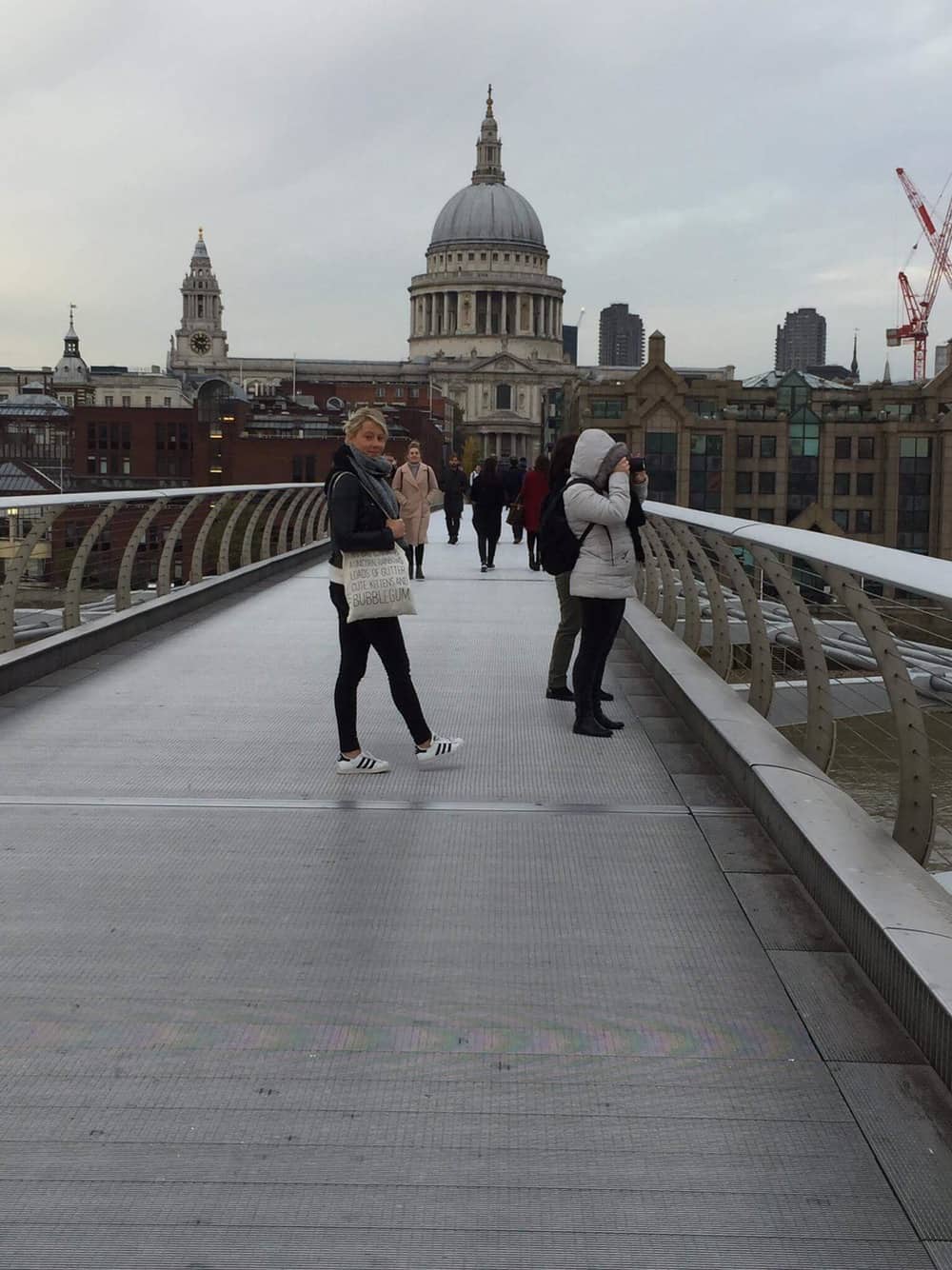 Piccadilly Circus : Best time to visit is at night. Looks a tiny bit like Times Square in New York. You used to see 6 different neon advertising billboards. But in januari the billboards went dark, because of renovations. In autumn 2017 they will reveal one big single screen. Very curious about the new look!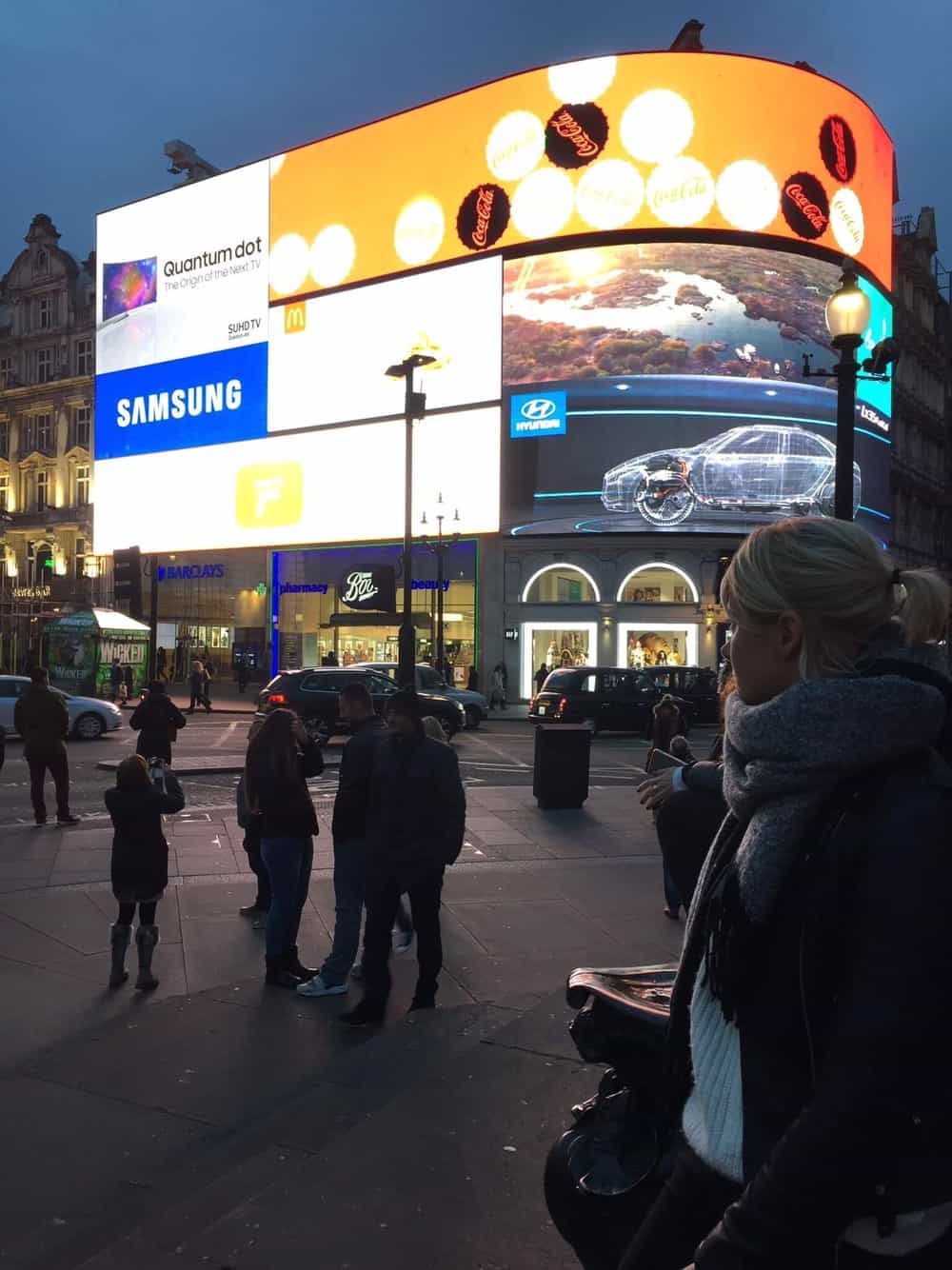 After that we went to Tate Modern (which is right next to the Millenium Bridge). A new building, named the Switch House has opened in june 2016, and it's quite impressive. The permanent exhibitions are free, so no reason not to pay a visit. For more about the 'art part' of our London Trip you can read my friend's blogpost here : http://www.wdistrict.be/een-dag-in-london-van-de-big-ben-tot-shoreditch/
Let's not forget one of the most appealing things of London : you can literally shop till you drop!! Because of lack of time we only did the two main shopping streets :
Oxford Street – here you can find &Other stories, Adidas; Forever21, GAP, H&M, Mango and last but not least: TOPSHOP – I think we spent 1 hour in there :D)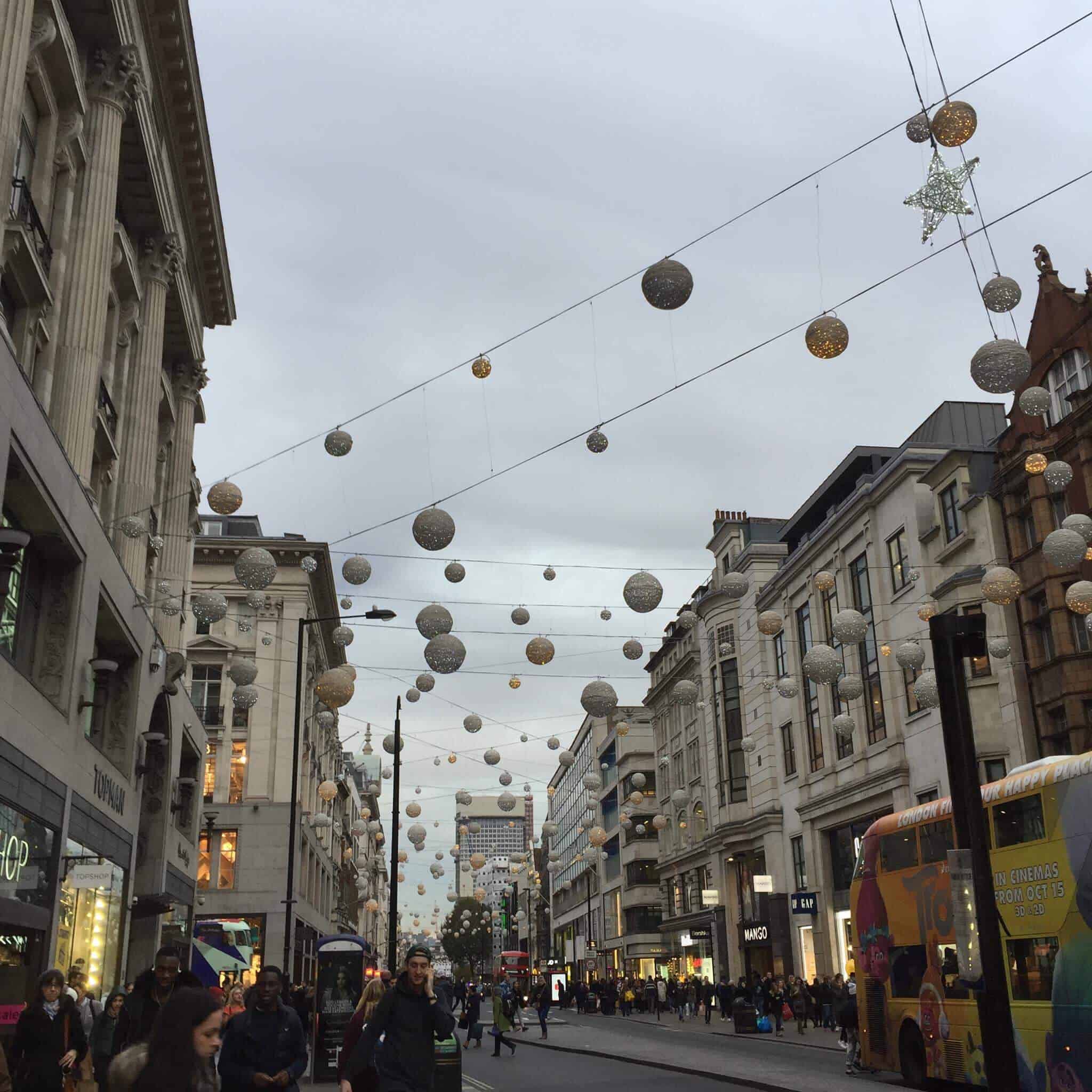 Carnaby Street (Soho District) : mostly known for Monki, Puma, Vans, Levi's, Diesel,…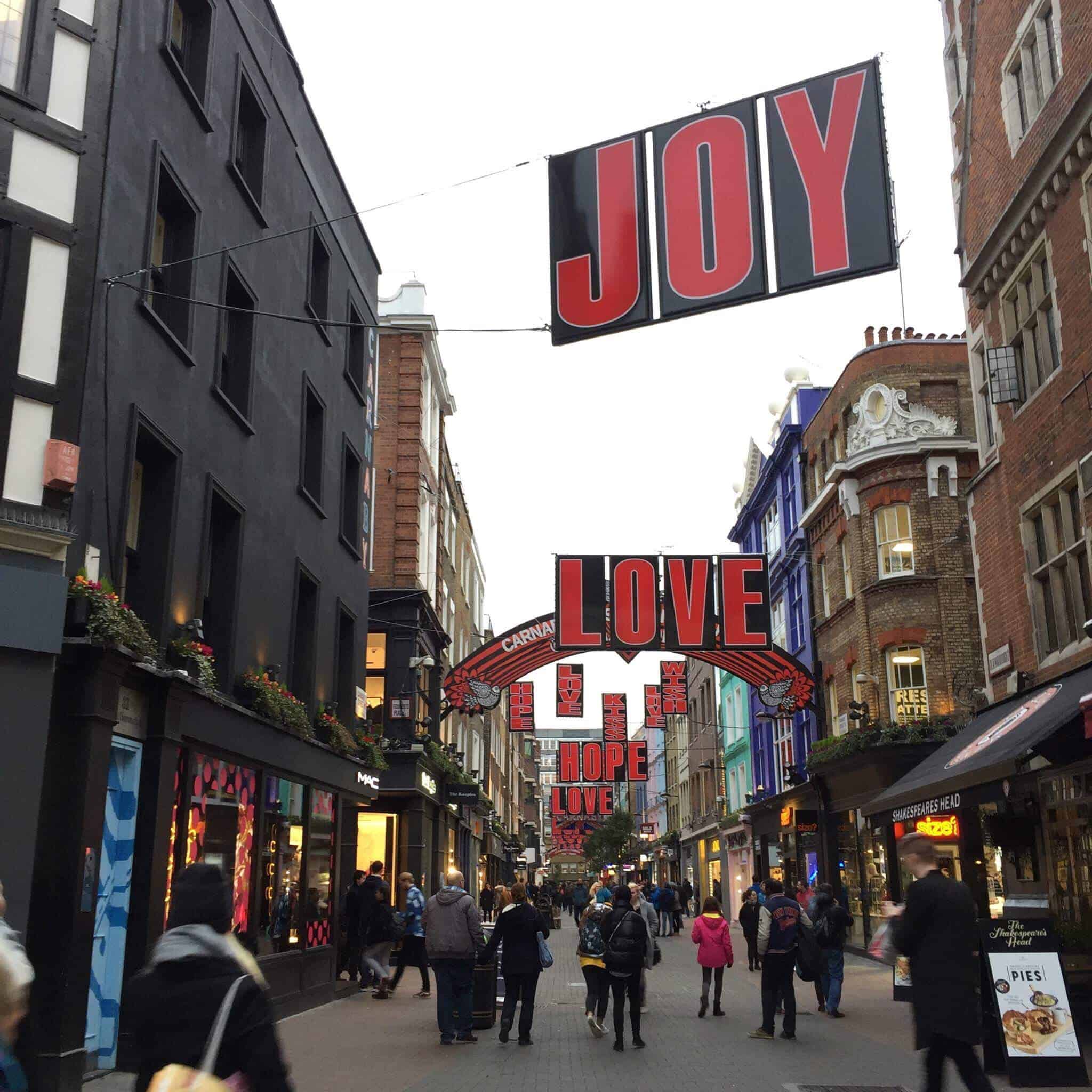 So the only thing left for me to talk about is : FOOD. Where to eat when you have endless posibilities? For lunch, you should go to Borough Market. It's a food market, half indoor, half outdoor. You can find delicious meals here from all over the world, made with the freshest products.
In the evening, we went to Shoreditch. also known as 'the hipster area'. There you can find nightclubs, boutique shops, street food, and also : BOXPARK, (https://www.boxpark.co.uk/)which is a pop-up shipping container mall. Each container has it's own purpose whether that is serving you delicious food, or selling you their small brand products. After a quick walk through boxpark we had dinner in a very nice tapas restaurant (https://www.brindisakitchens.com/), and suddenly we noticed the hour and had to rush to the station 'cause we totally lost track of time!! Needless to say we would have wanted to stay longer, so London, we'll be back soon!