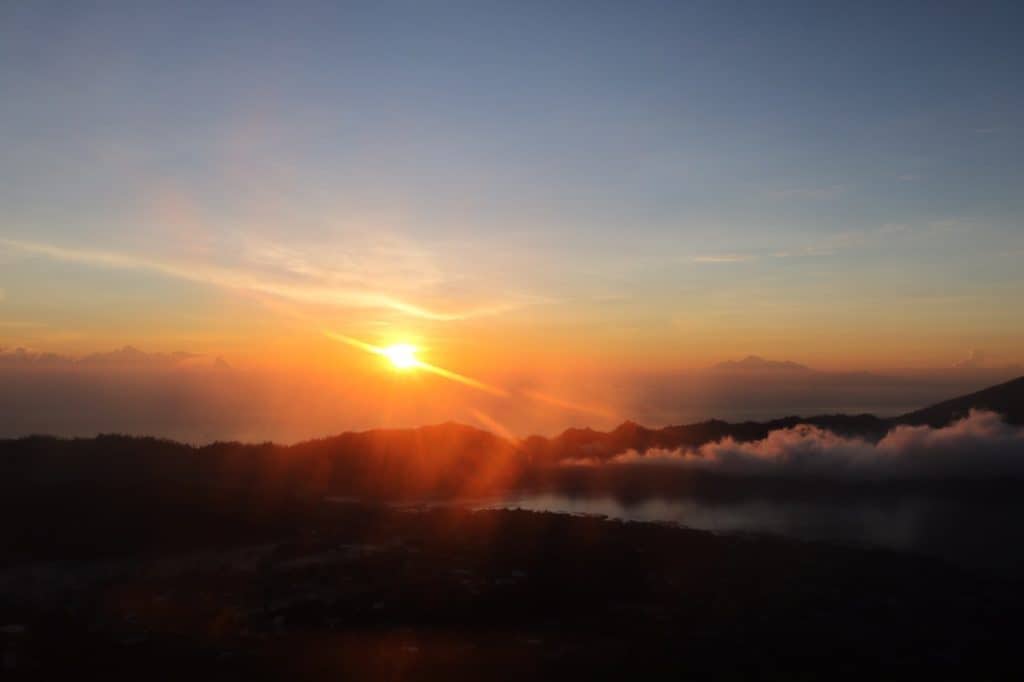 Leaving Labuan Bajo, I wasn't too sure about my next destination. I had to go back to Bali first, to get anywhere, and a lot of people from my hostel were leaving the same day so it was great to travel together. They were headed to Canggu and Ubud but I already visited both places so I thought I'd give Seminyak a try. Shouldn't have done that
The moment I arrived at the hotel I felt this wasn't a place for me. Too busy, so many loud tourists, young partypeople, even teenagers. My hotel wasn't any good either, it was extremely loud, I could hear litterally everything my neighbours were doing and anybody who knows me a bit knows I already have trouble sleeping so I had to get away from there. Only good thing about the place was the food.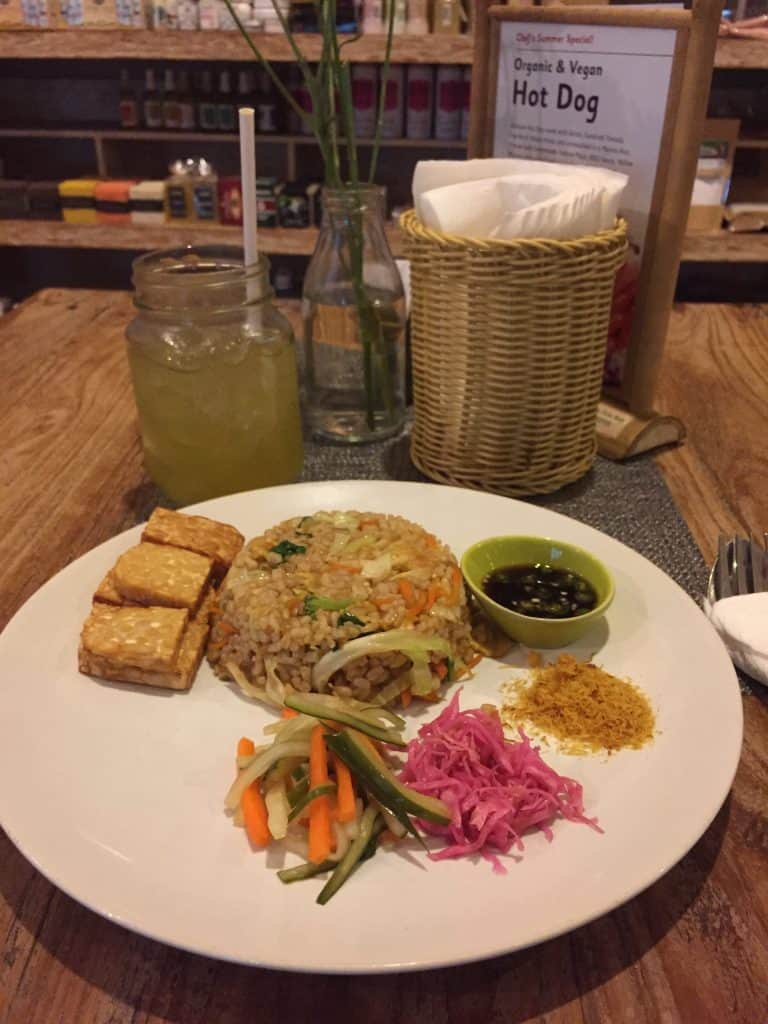 So I did and I went back to Canggu. I booked a rather expensive resort just to make sure it was better than the last one, and luckily it was.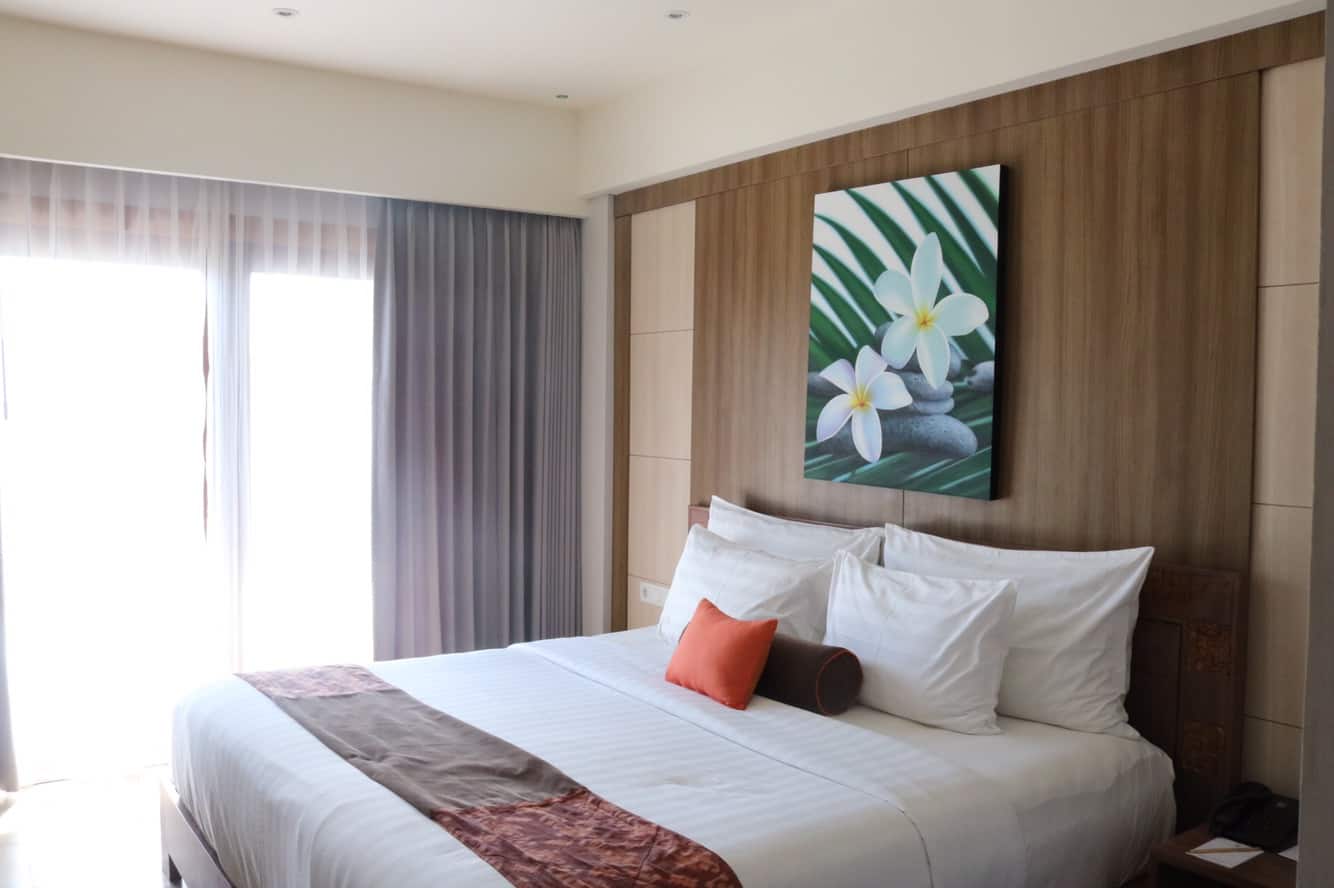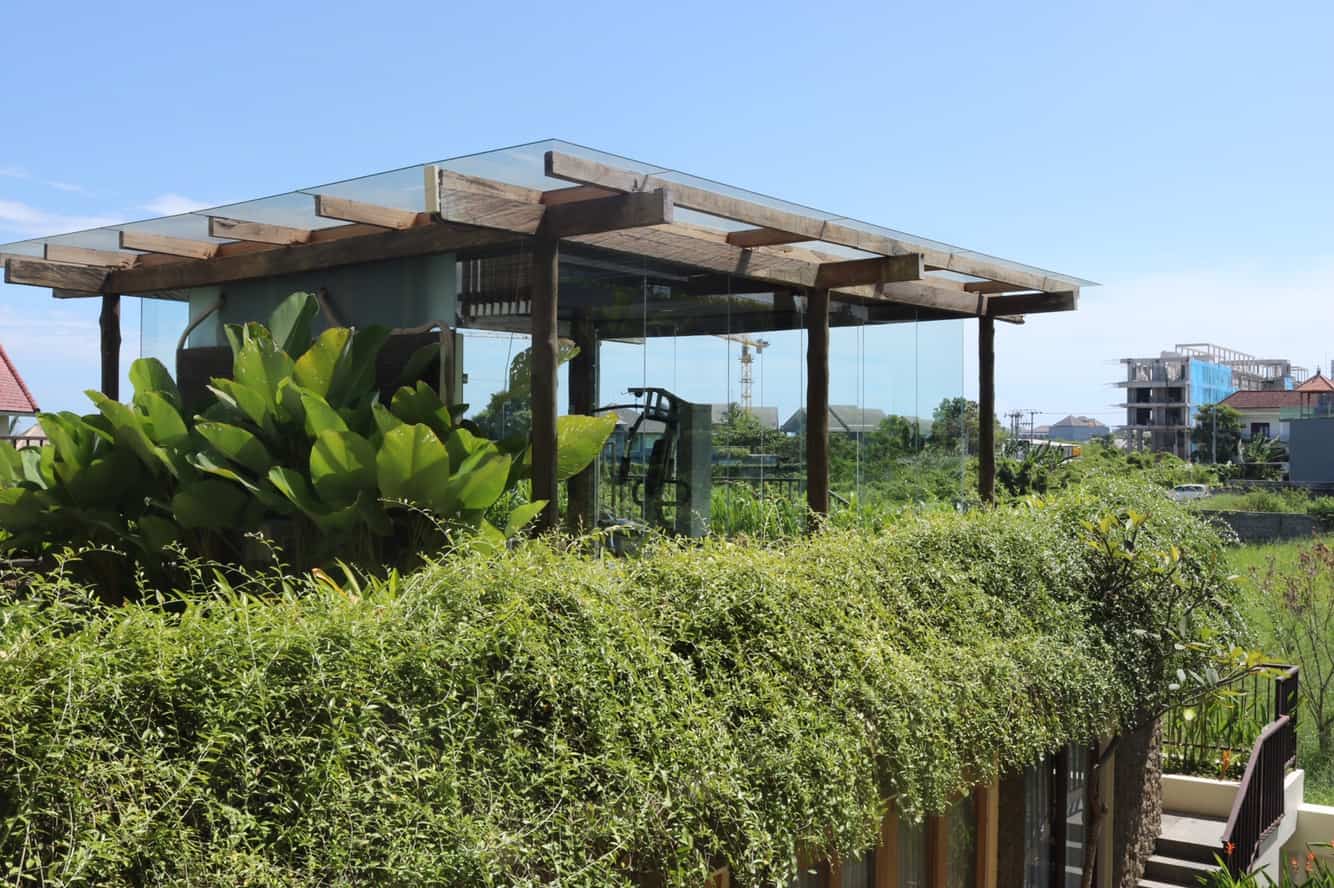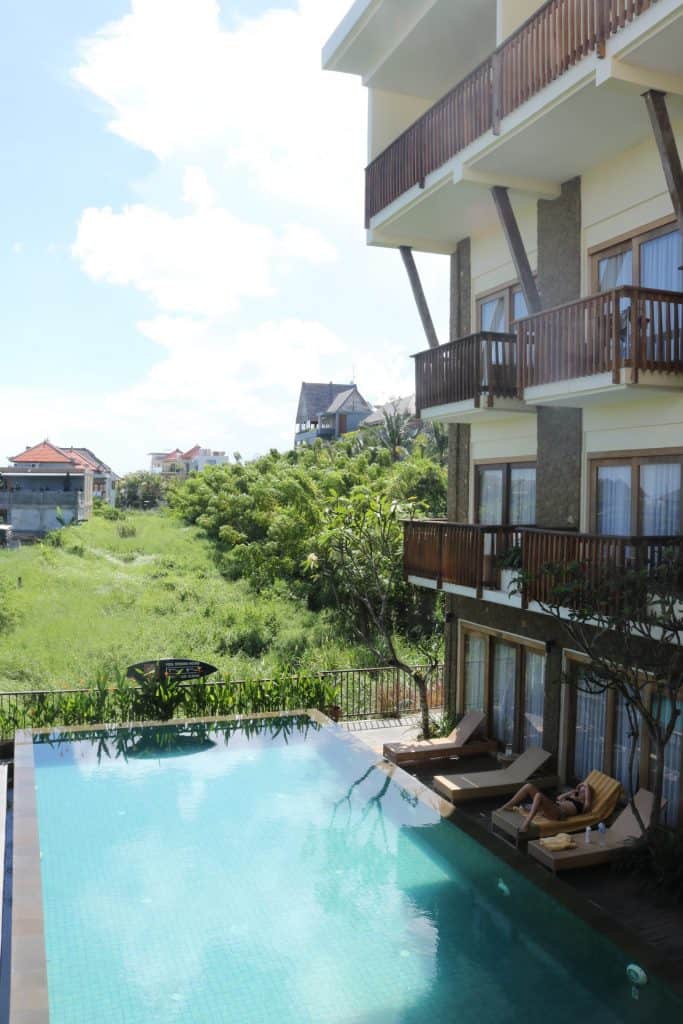 At night I hanged out with Nick, a friend I met at Ciao Hostel and had a lazy evening just enjoying the sunset and some drinks. To the people planning to go to Canggu, there are a lot of party possibilities, I will write more about them in a later post!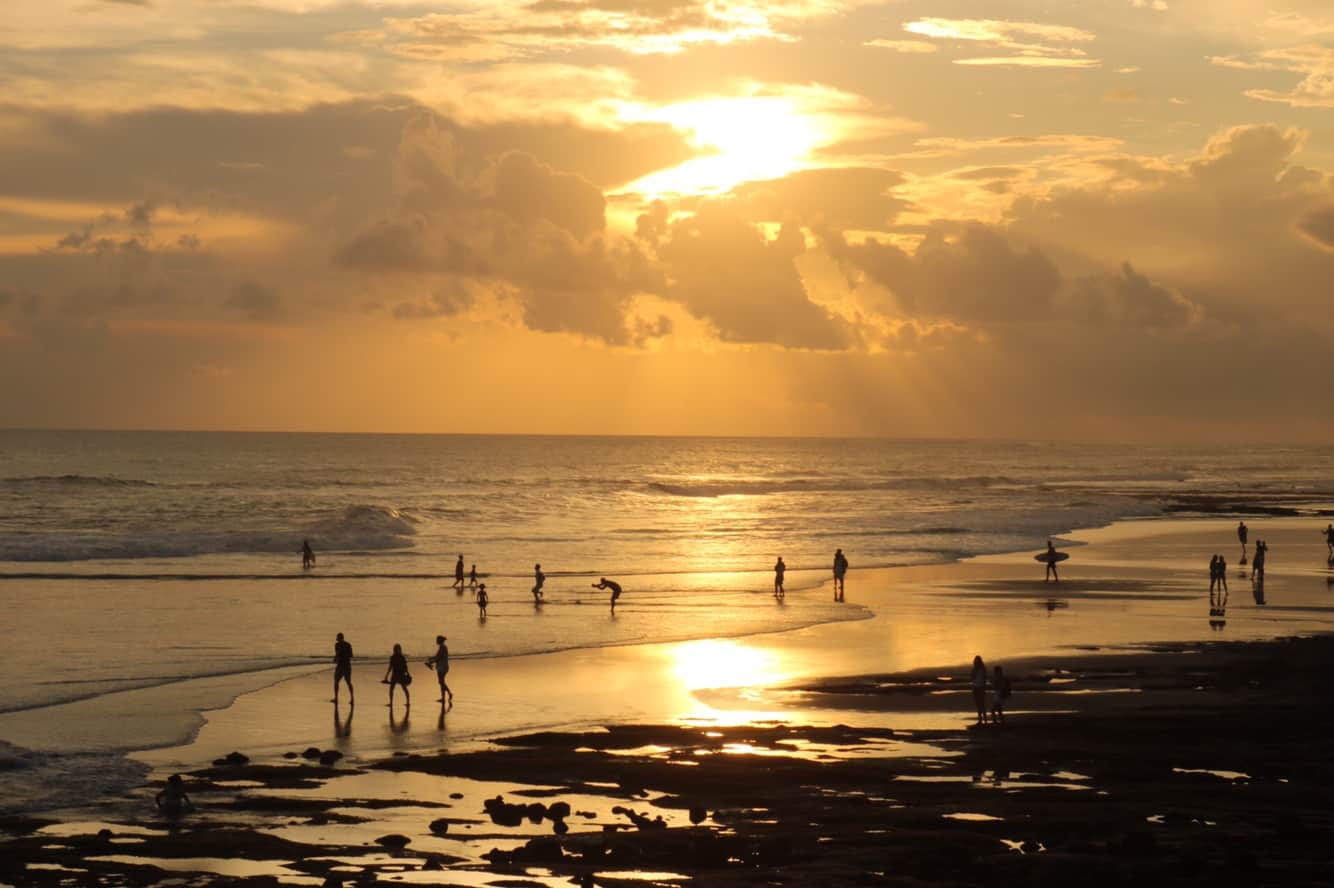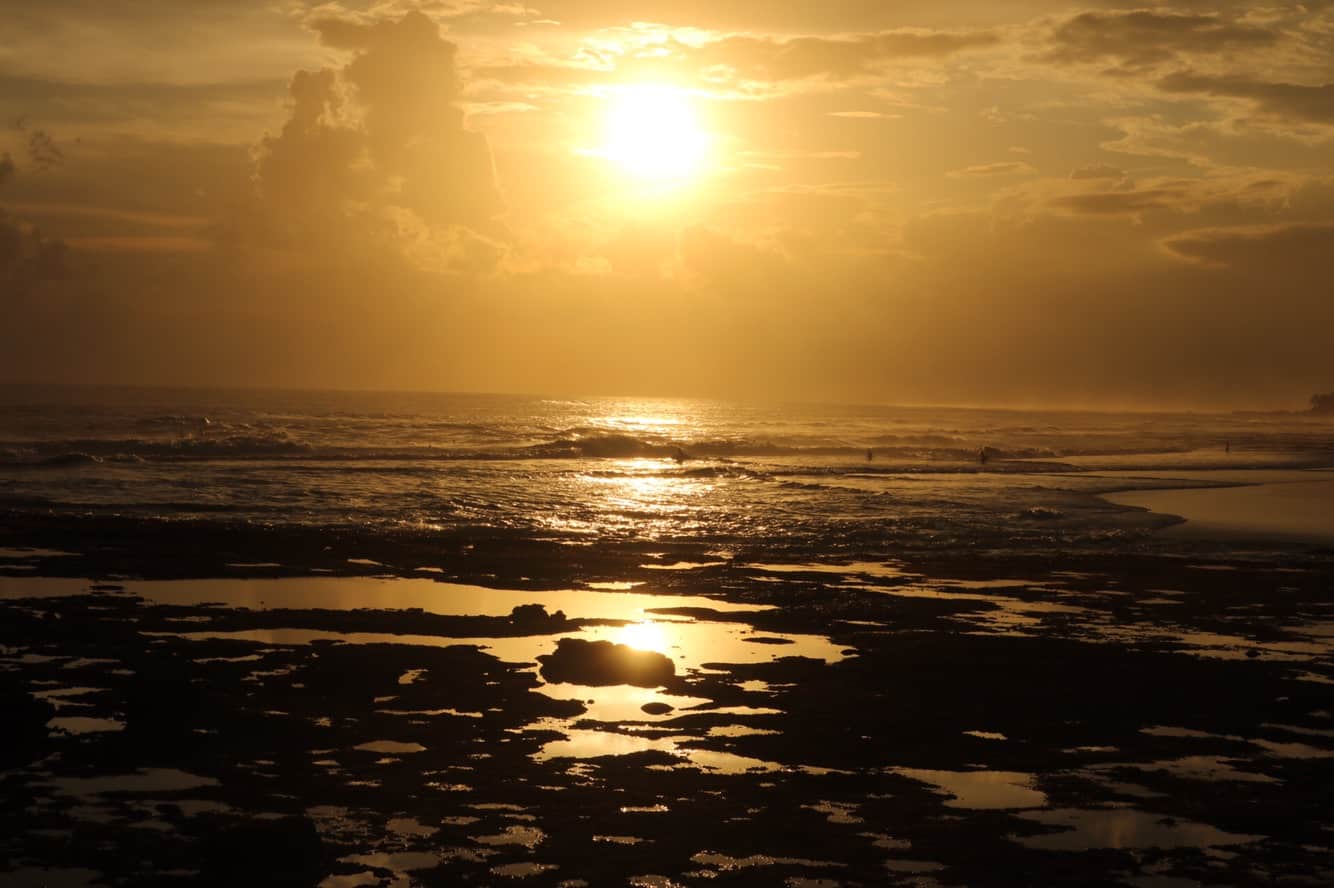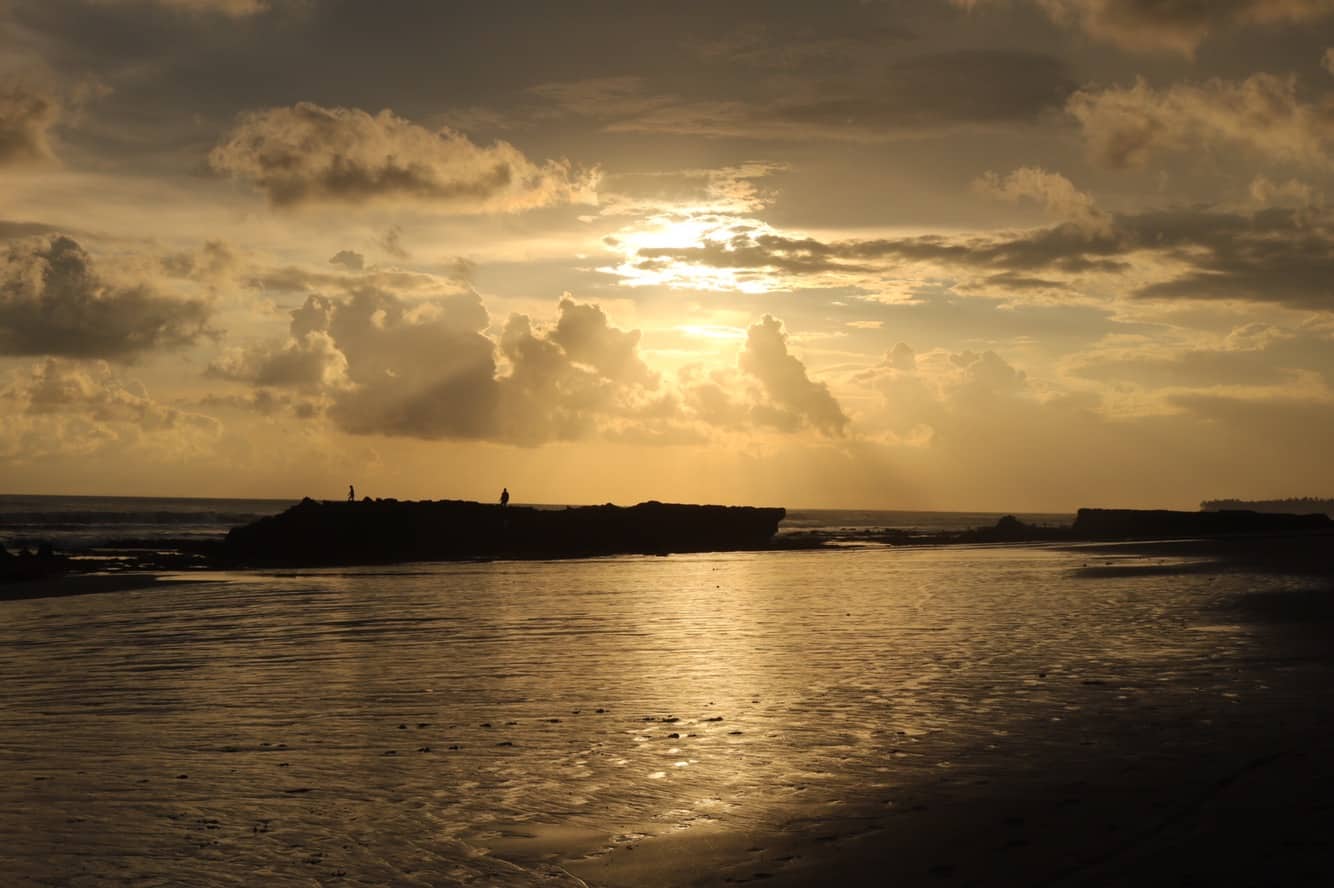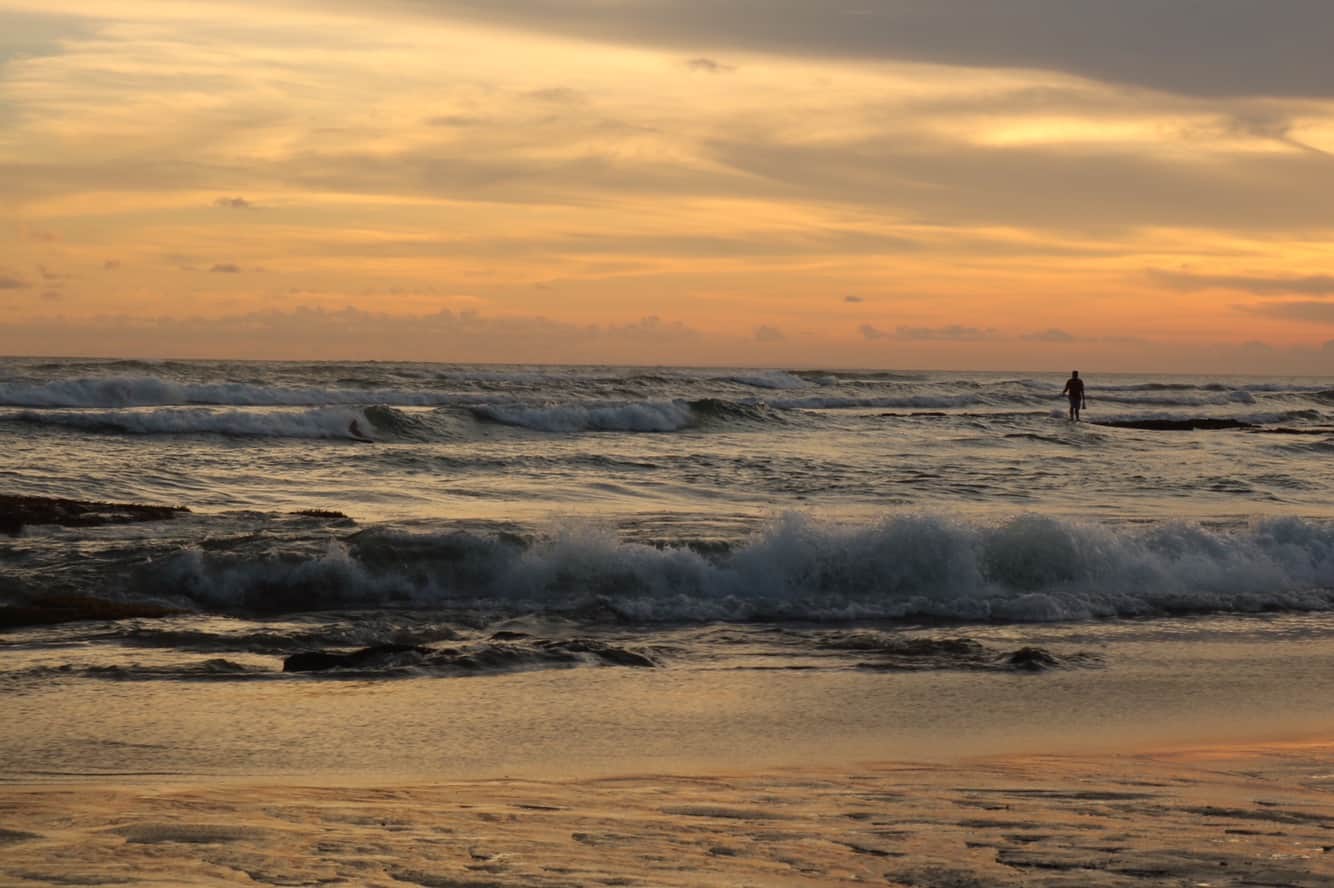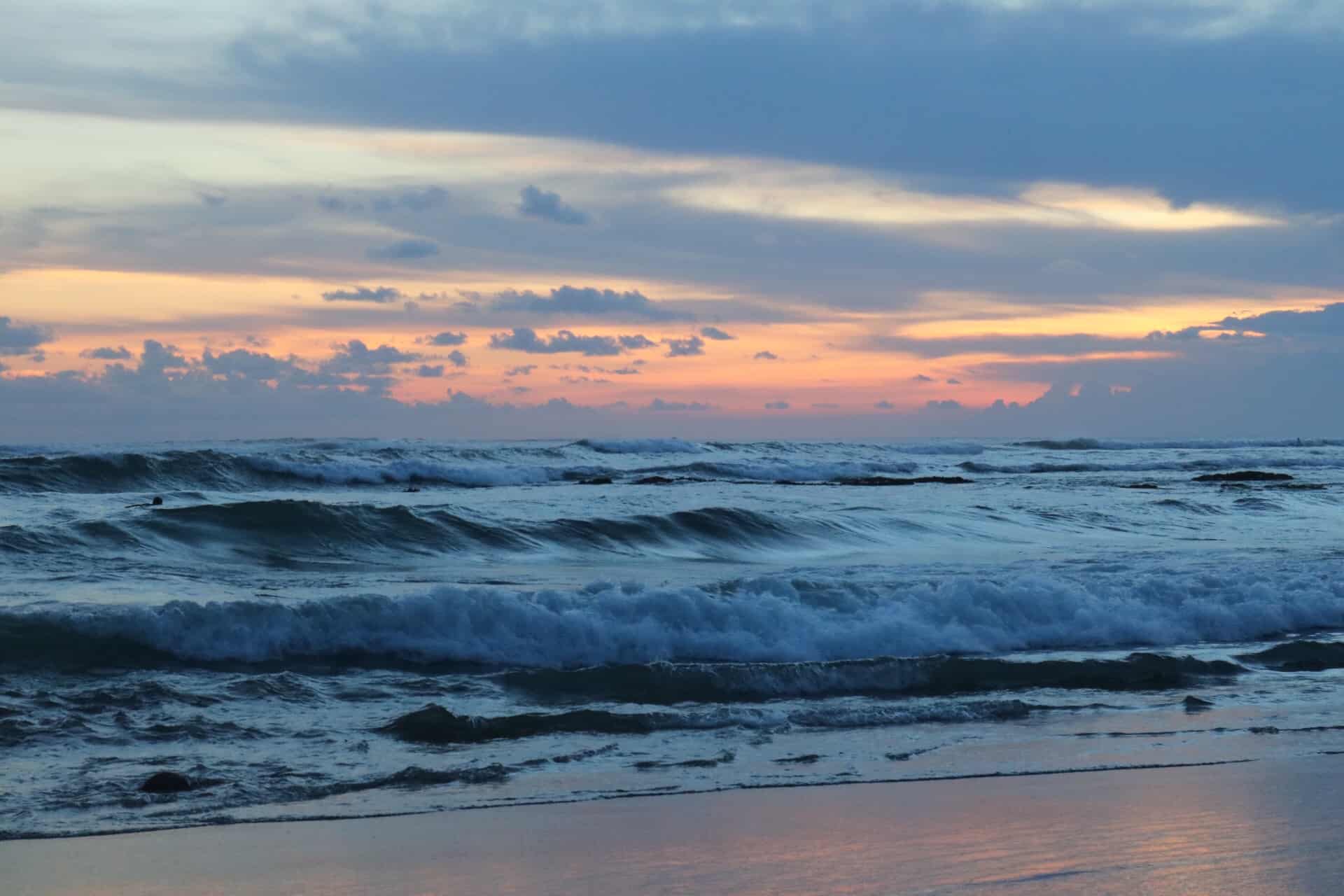 But I still had a volcano to hike! Ever since I had booked the trip to Indonesia, hiking a volcano was, next to the diving, the thing I looked forward to the most. Originally I wanted to hike Mount Bromo, since to me that seemed to be the most beautiful one, but it seemed a too big a hassle to get there after Flores, so Mount Batur it would be!
I booked a tour with Voyagin, and Nick would also join me. They were picking me up at my hotel at 01.15, so after hardly any sleep I sat in a taxi direction Batur. We picked up two french people in Ubud and drove for 3h. When we arrived we only got a coffee and had to hike the volcano with an empty stomach.
We were introduced to our guide, Eddy. The beginning of the hike was pretty easy but suddenly it began to go up way faster and because of the volcanic soil it was extremely slippery. People were falling from time to time and then their guide had to help them up. Unfortunately, Eddy wasn't really bothered with us and just hiked forward without looking behind him. So we had to make sure we could keep up with him. It was exhausting, and it felt like the top would never come, since it was dark and we couldn't see how much longer we still needed to go. Just when I almost really had enough of it we got there. Just in time to conquer a cosy bench to eat our 'breakfast' (dry bread and a boiled egg) and wait for the sun to rise.
The colors of the sky were slowly changing, we could see Mount Agung and even Mount Rinjani, there were some white cotton-like clouds that just seemed to float above the houses. The beauty of this view was truly astonishing and the heavy hike had soon be forgotten. And then there she was, the sun, in all her glory. Those moments are the moments I live for, experiencing the true beauty this world has given us. Couldn't have thought of a better way to end this trip.