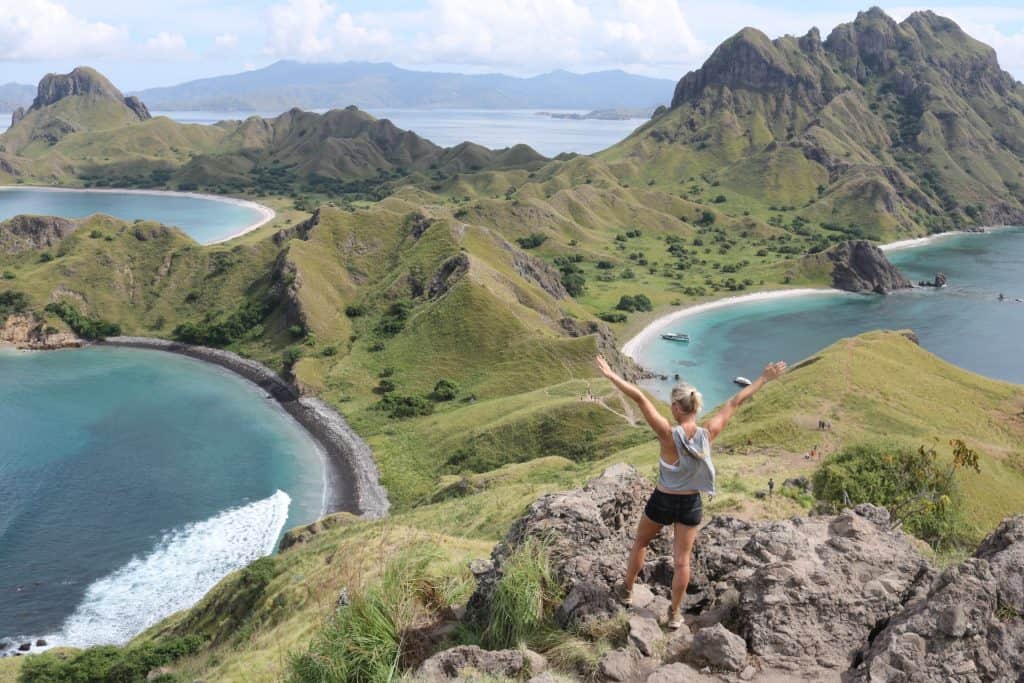 I had very high expectations of my next destination in Flores, Labuan Bajo. Somehow it felt as if I was leaving Bali for 'the real, more undiscovered Indonesia'. I flew there with Lion Air. (as I'm updating this post, a Lion Air plane has crashed recently. So it's never a bad idea to check the ranking of an airline before booking the cheapest flight) The reason I was going there was because Labuan Bajo is the perfect starting point for a day trip to Komodo National Park and Padar Island.
Where to stay?
I chose to stay at Ciao Hostel . A taxi picked me and a guy from Sweden up at the airport. When we got there, we couldn't believe our eyes. That view!! Best one I had the entire trip!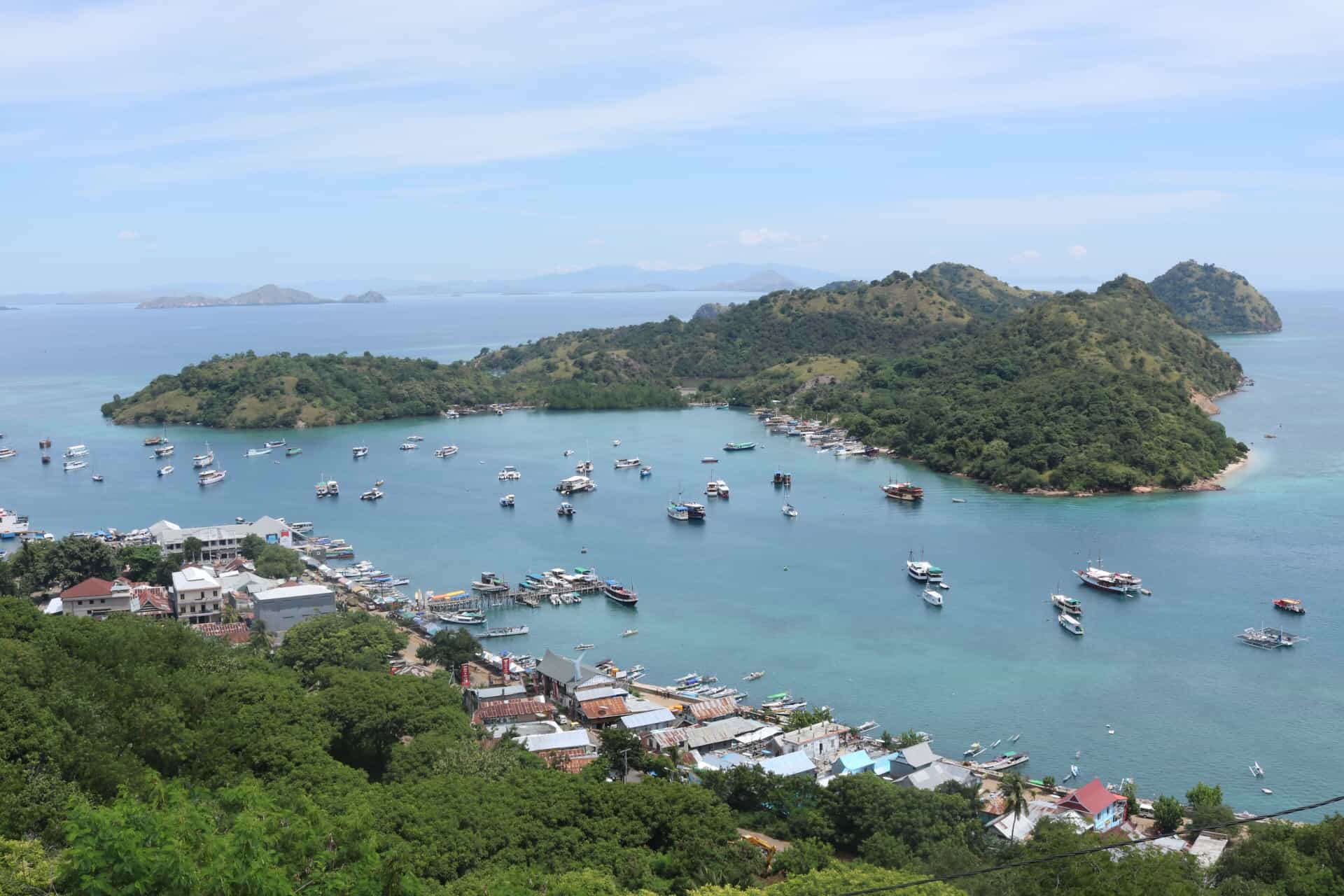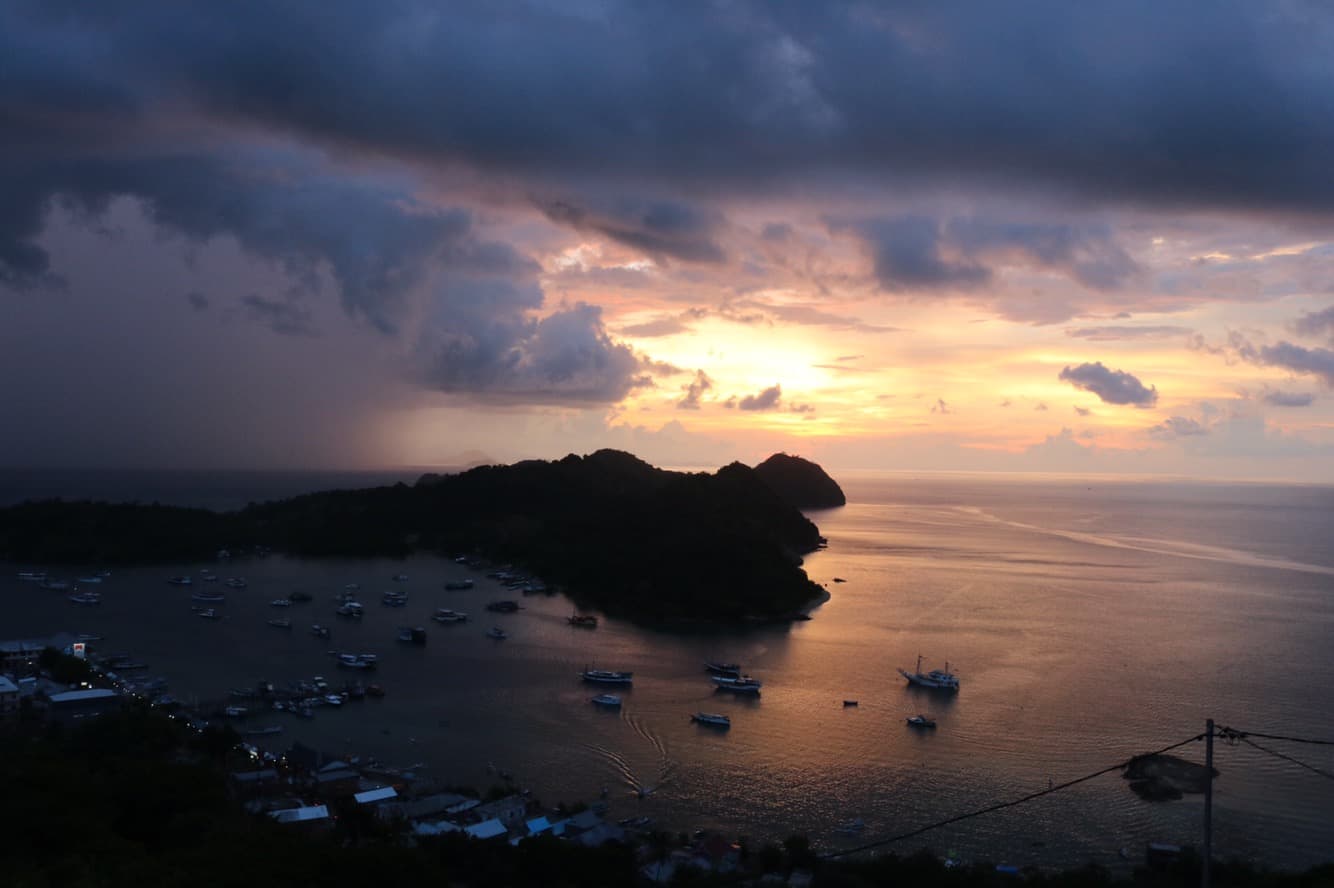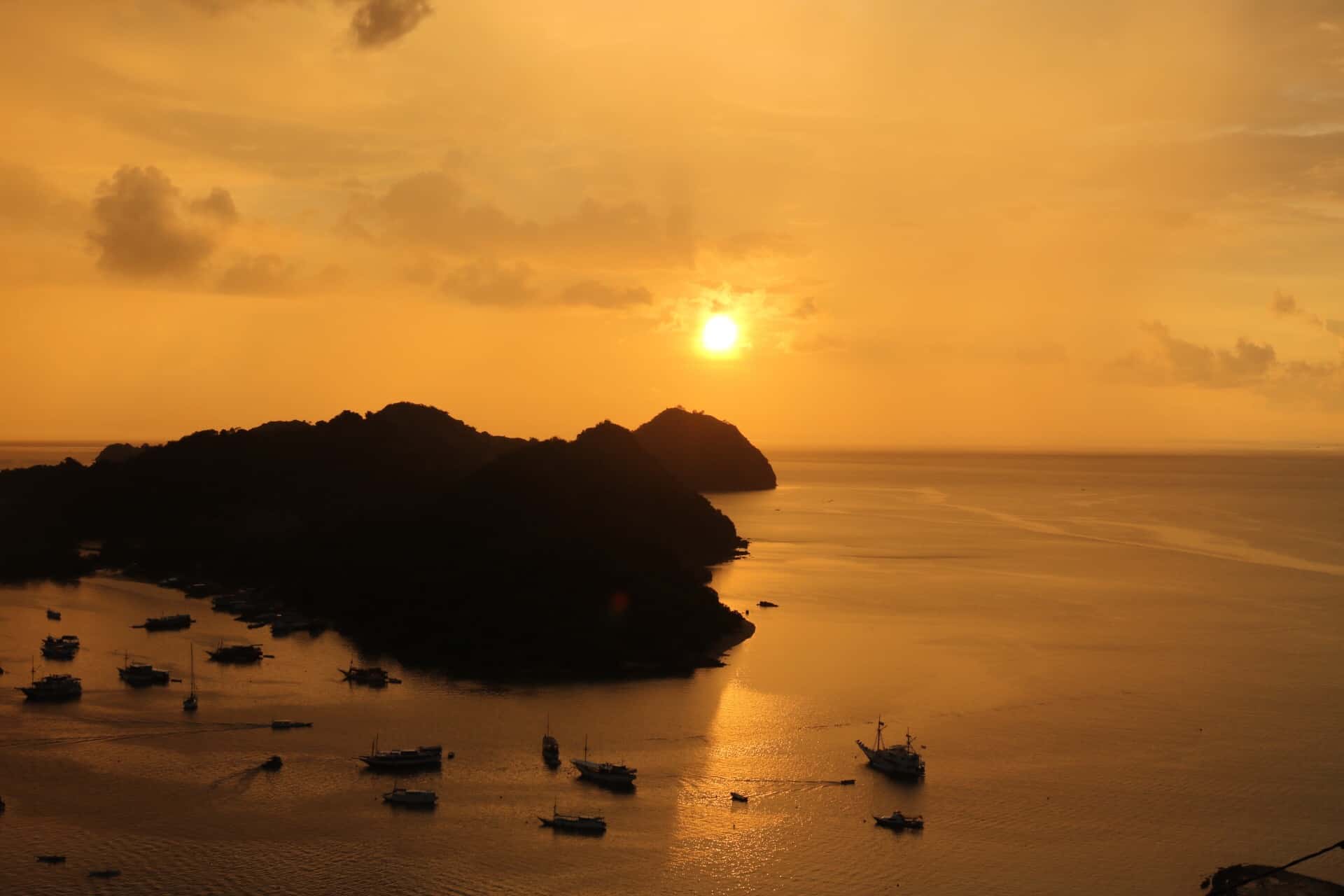 Nothing but good words about the hostel either. Run by an Italian with a super friendly staff, you feel at home immediately. I met so many people there, I don't think I was alone for more than 5minutes :). At night they organise movie nights, but you can also chill at the rooftop and watch the magnificent sunset, and do yoga in the morning. Don't forget to eat a fresh fish down at the harbor either! Really delicious!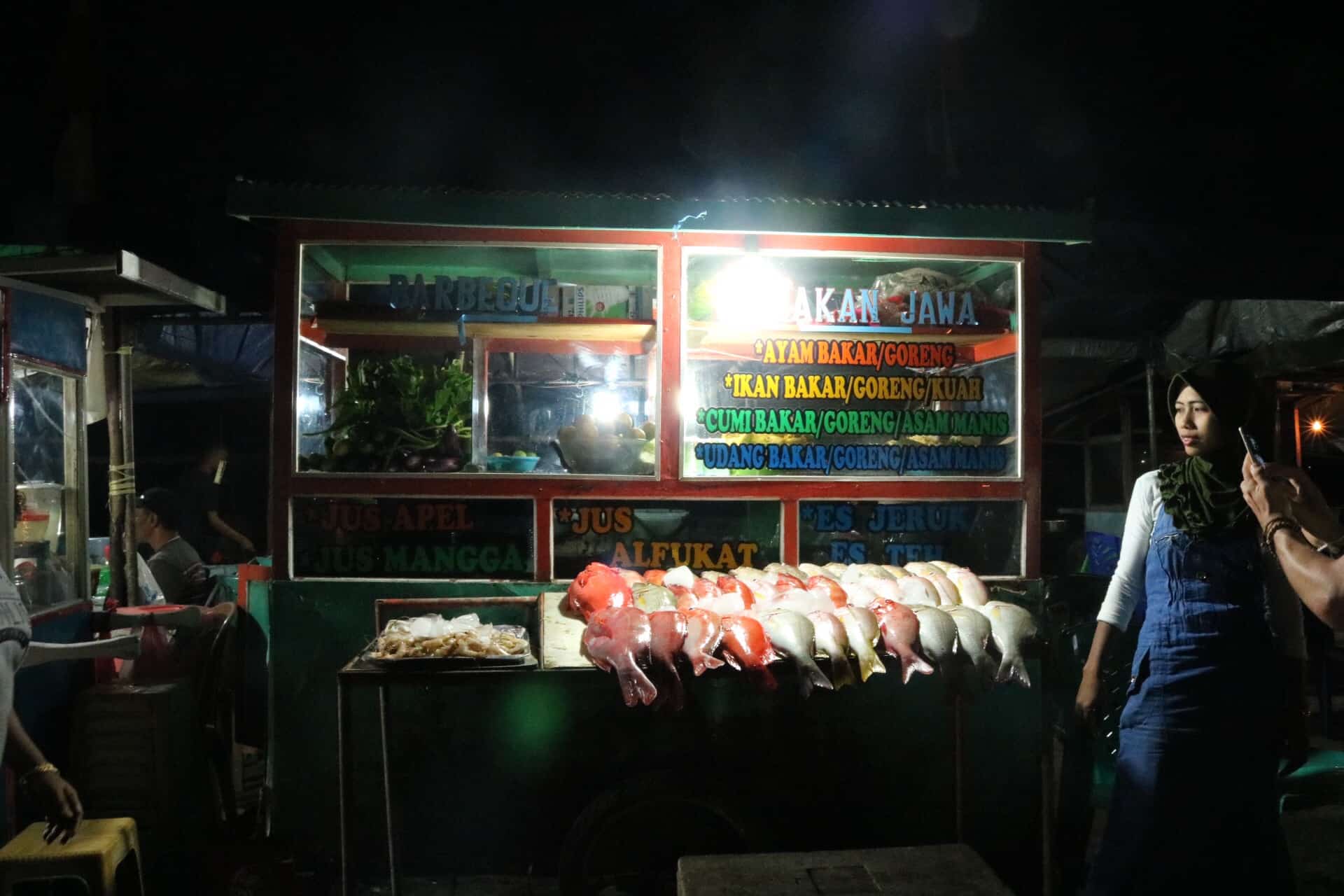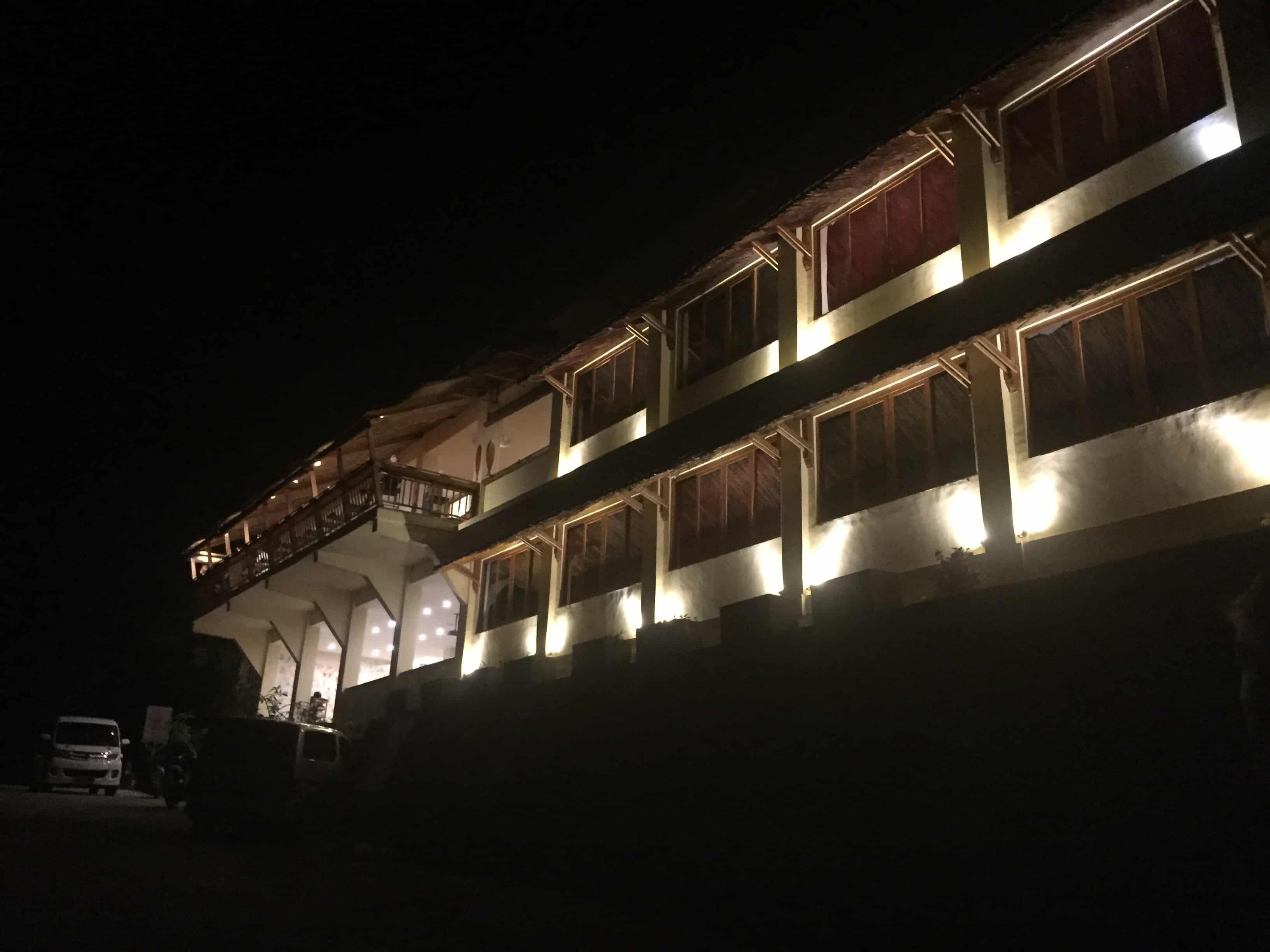 Day trip to Padar Island and Komodo
But I came to Labuan Bajo to do a trip to Komodo National Park from there, so I did! There are many operators that organise tours. You can just book it the day before at one of the shops on Jl. Soekarno Hatta road. At 5.30 in the morning our boat left the harbor. I was sleepy but so excited for what was coming, this had been one of the reasons why I had come to Indonesia! Witnessing the sunrise on a tiny boat definitely was a good start!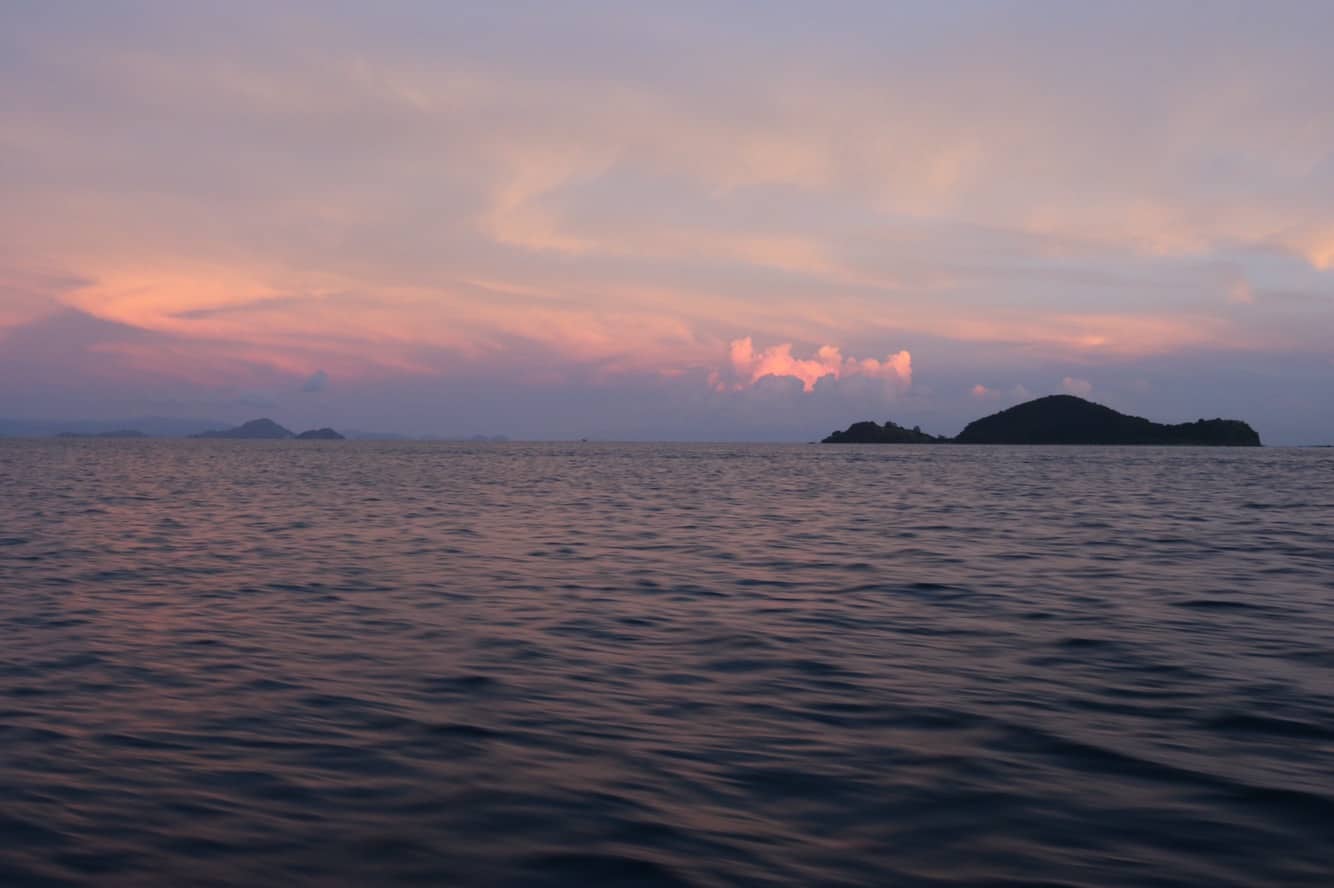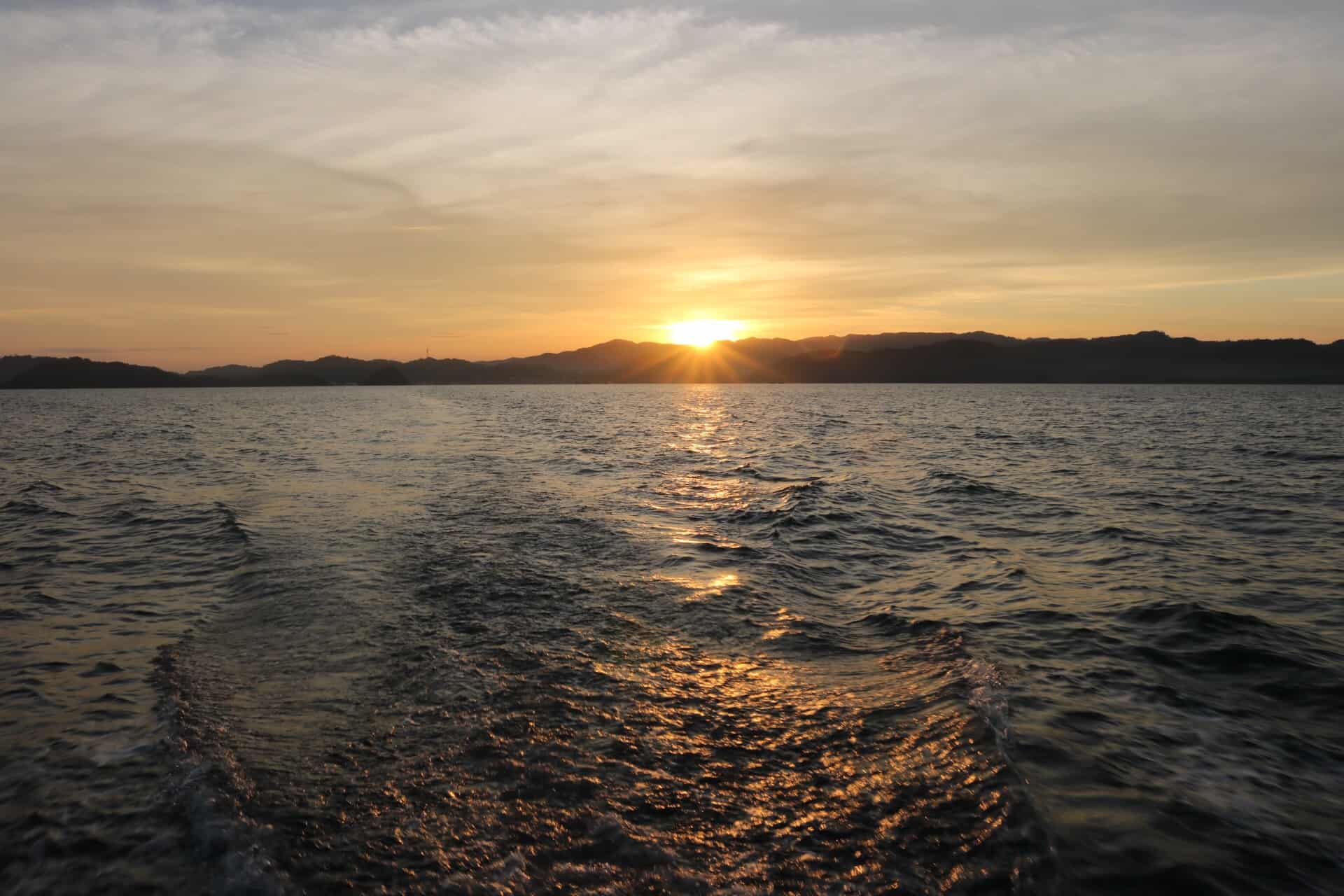 Padar Island
The first stop on our day trip was Padar Island. Ever since i had laid eyes on pictures of the sublime island it had been on my list. What an island!!! I think those views are of the most beautiful ones I have ever seen! An Irish couple that had been travelling to New-Zealand recently before, told me the island reminded them of the scenery you get there! (Needless to say how badly I want to go to New-Zealand :D) The hike is heavy, cause it goes up very fast, and soon sweat starts dripping off of you.. But it is SO worth it!! The island has beaches with sand in different colors, one is pink, one is black and the other one is white.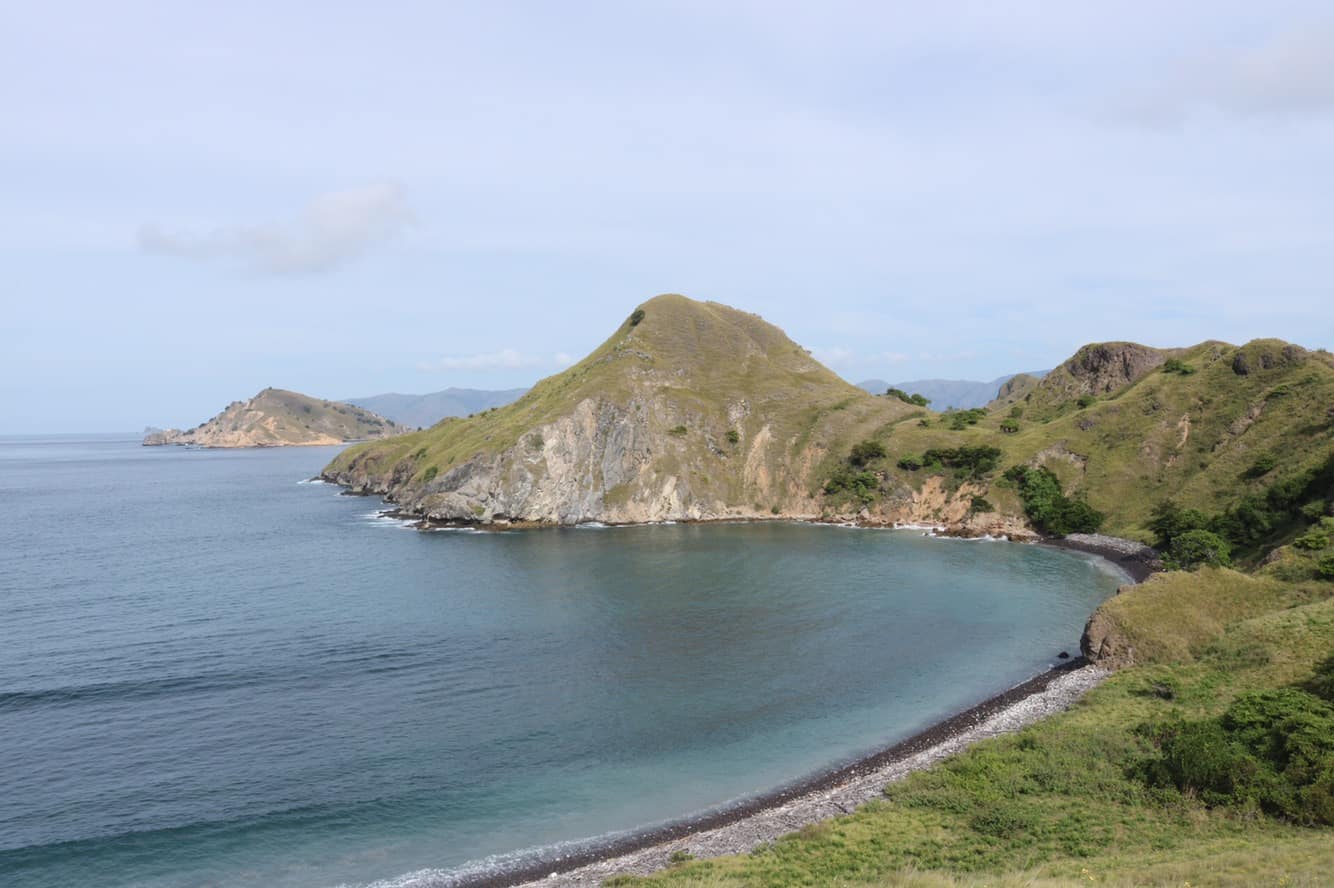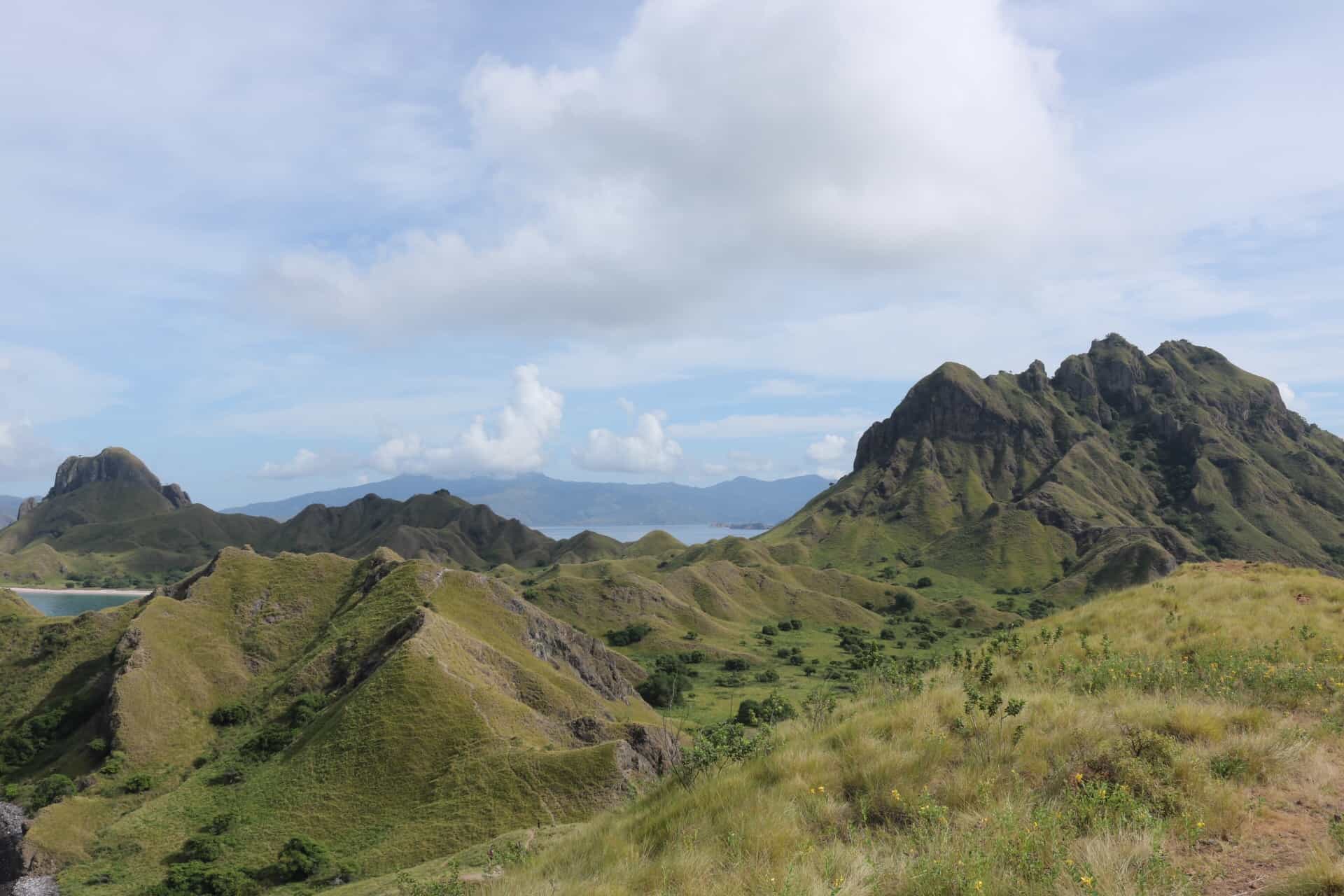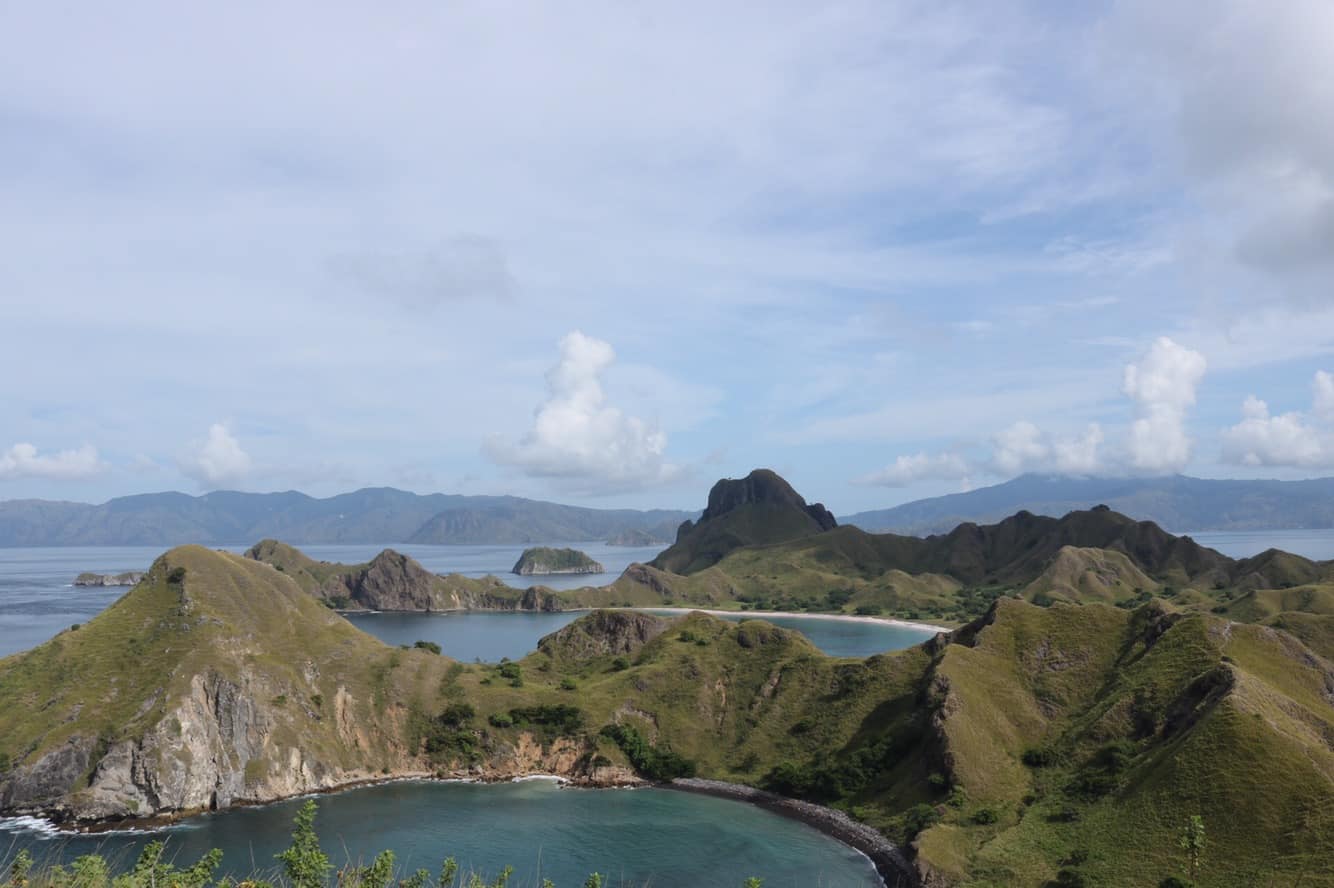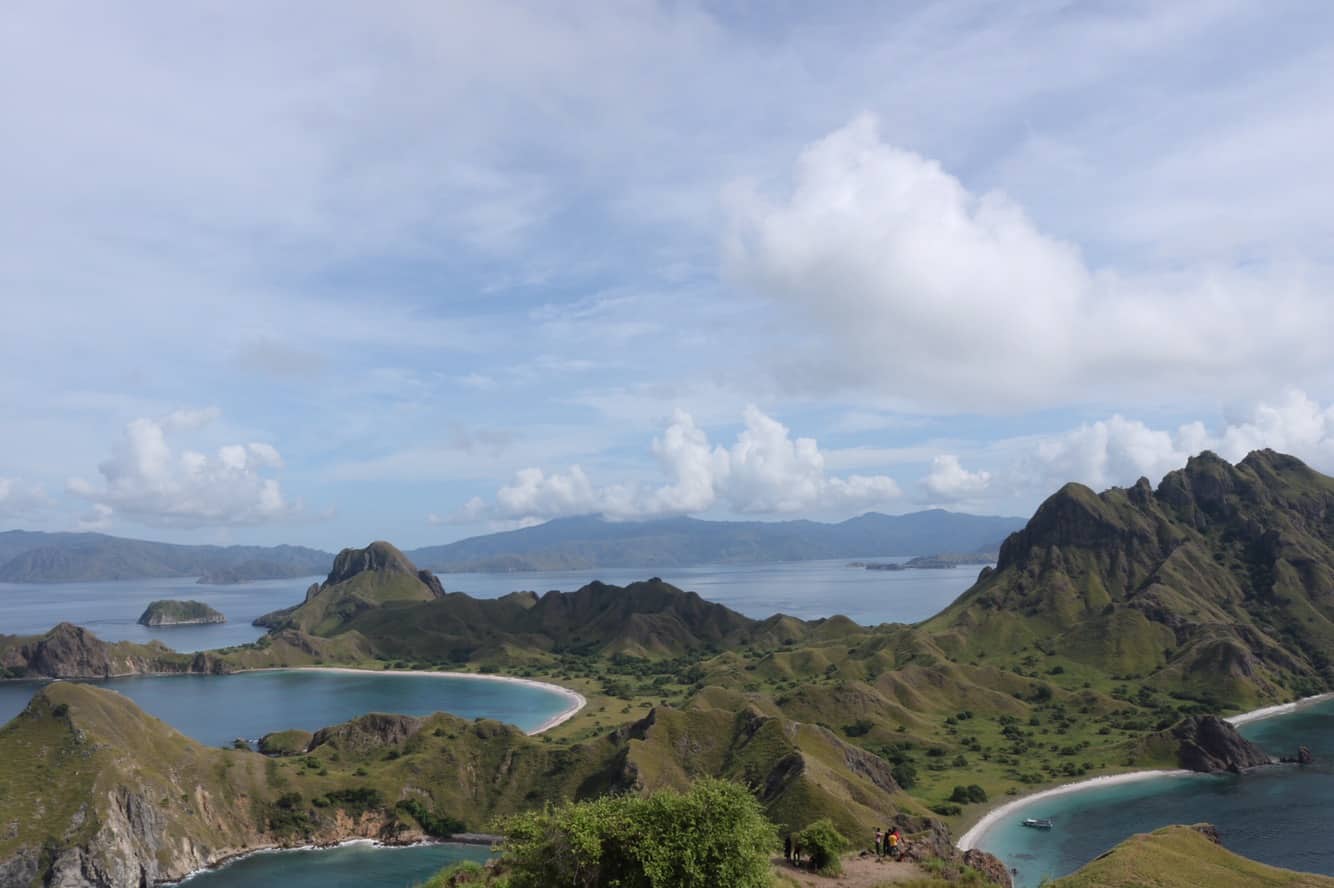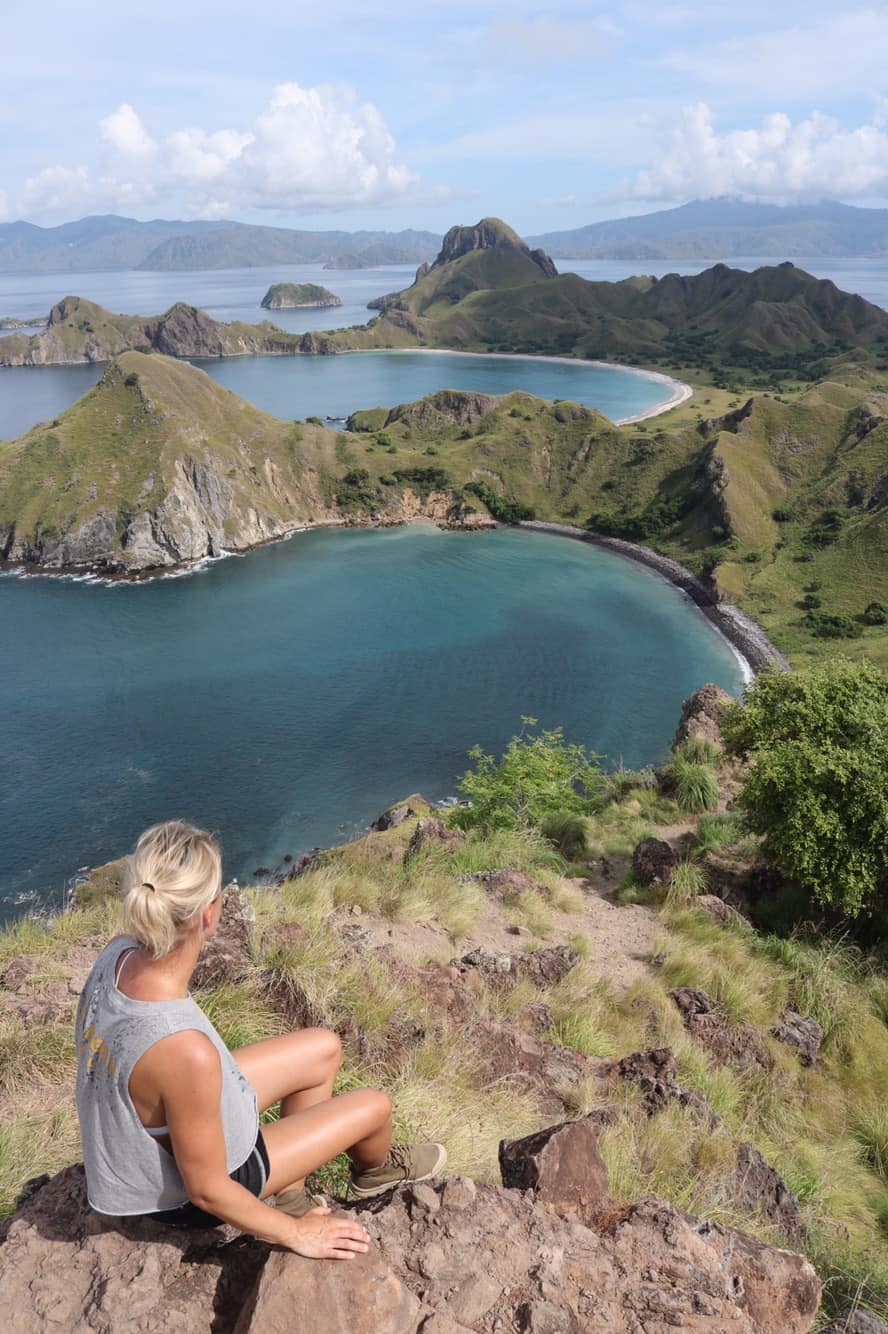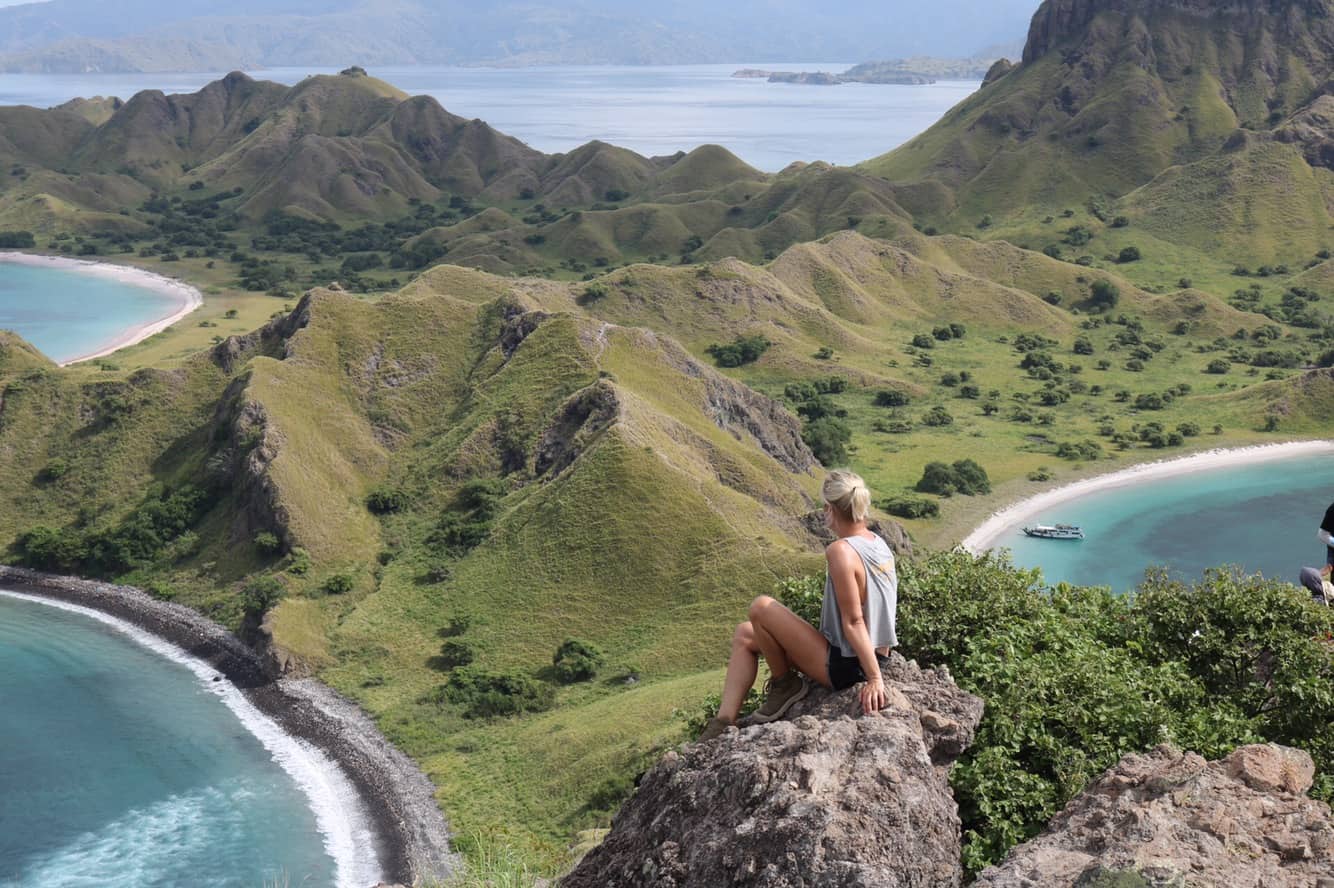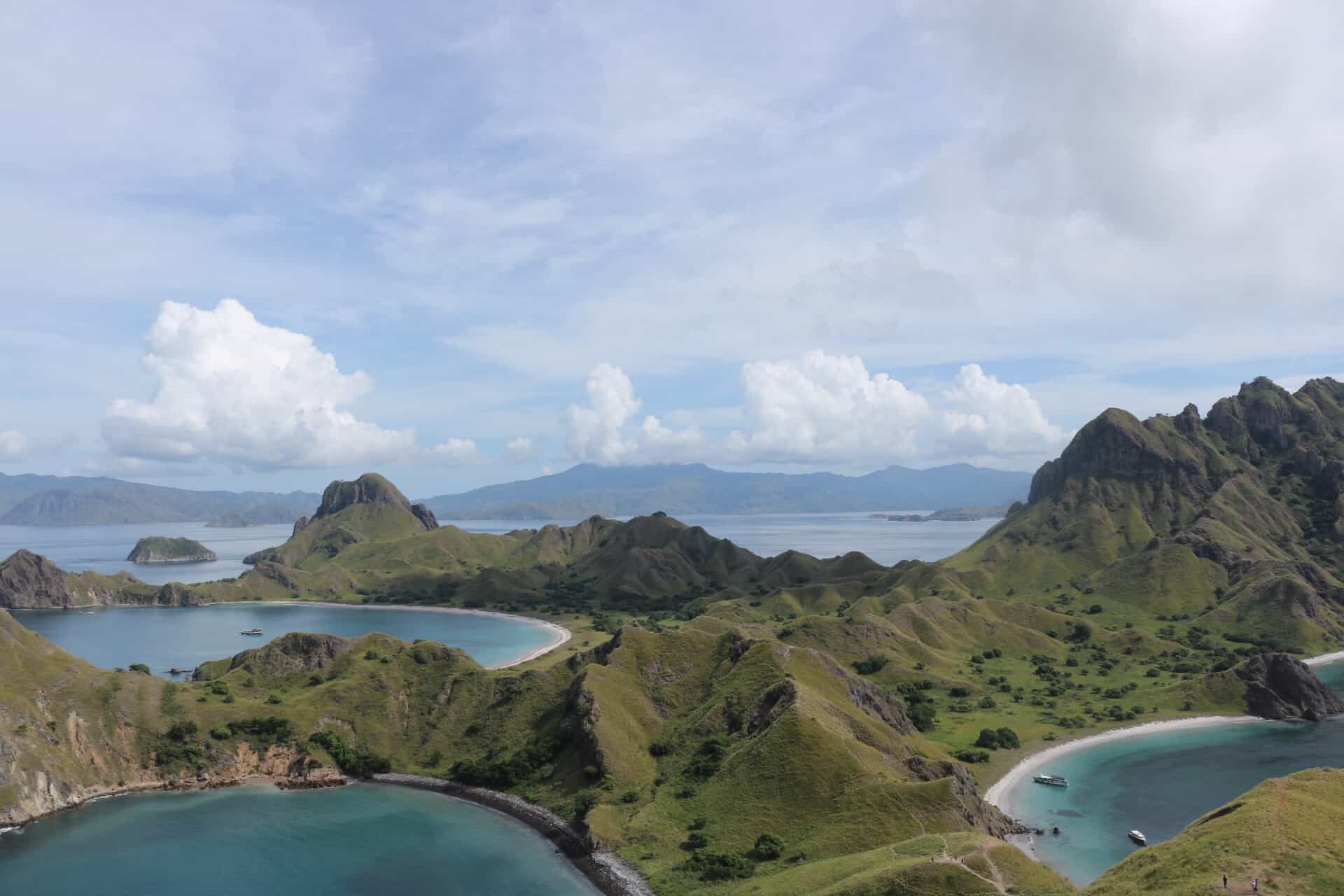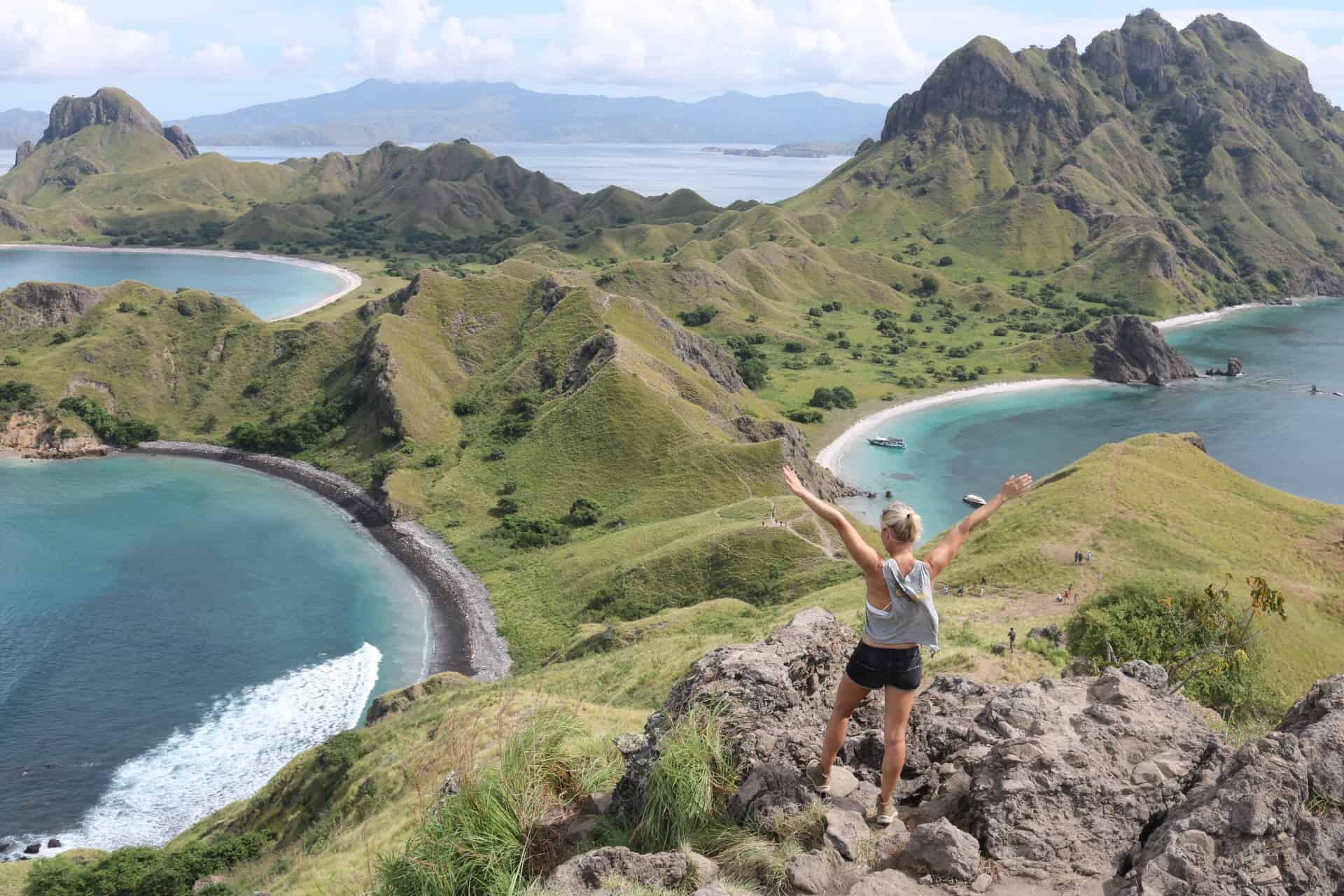 Komodo National Park
After we hiked back down, the boat continued to Komodo National Park. It's a Unesco world heritage site. There are in total 5.700 Komodo dragons on the islands, and they are the biggest lizards in the world! They are carnivors so we had to be very careful! I wasn't scared at all, just really wanted to see a few! Not long after the walk through the park started, we saw a little one running away in front of us. It was sooo cute and funny, the way it ran! Best thing ever. After that we saw a few big ones just laying there, resting, they seem to be quite lazy! And suddenly the ranger showed us a tiny baby komodo dragon in the trees! He said we were a very lucky group cause they are hardly ever seen. They live in the trees because they hide from their parents otherwise they would eat them :o. We saw a total of 9 komodo dragons!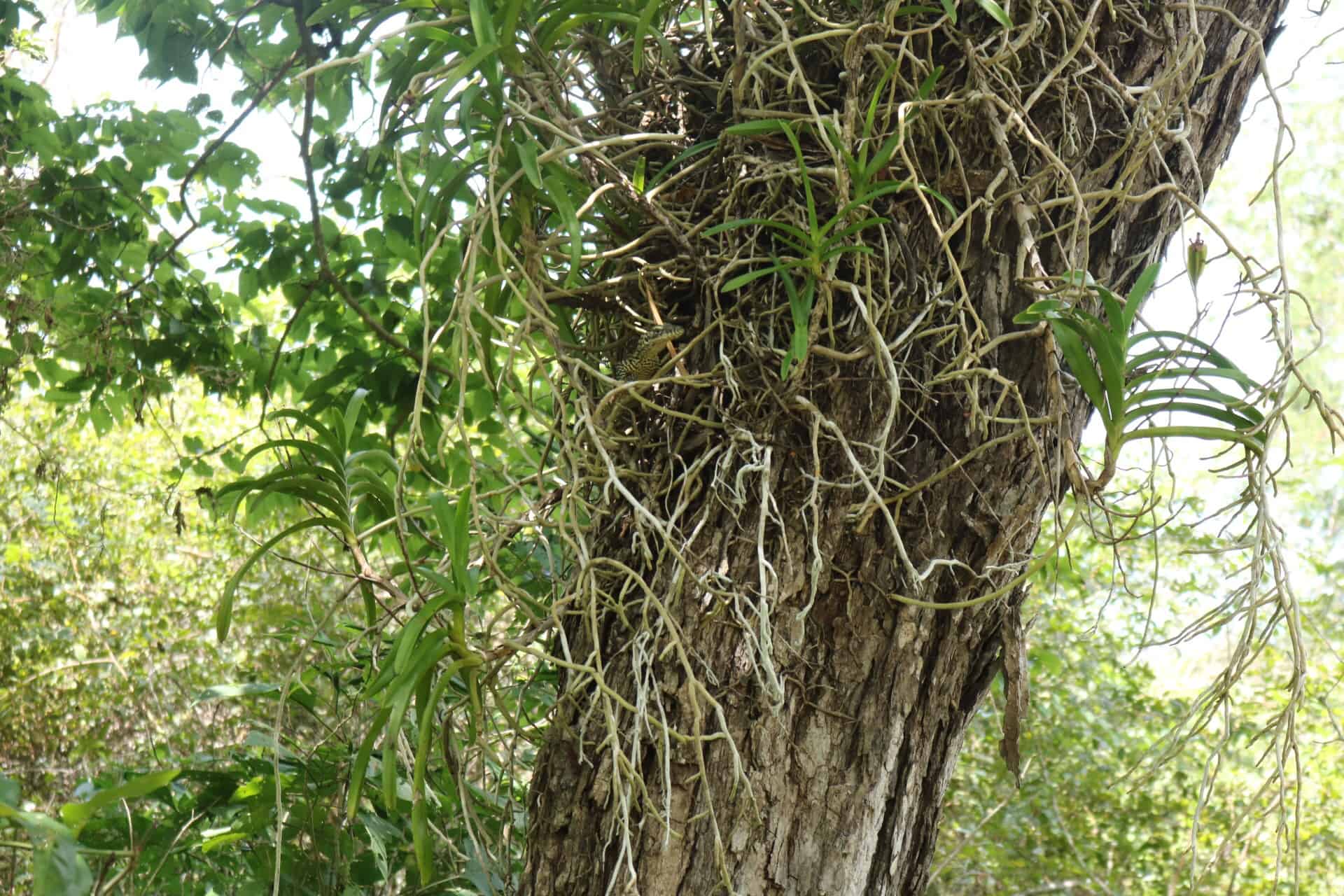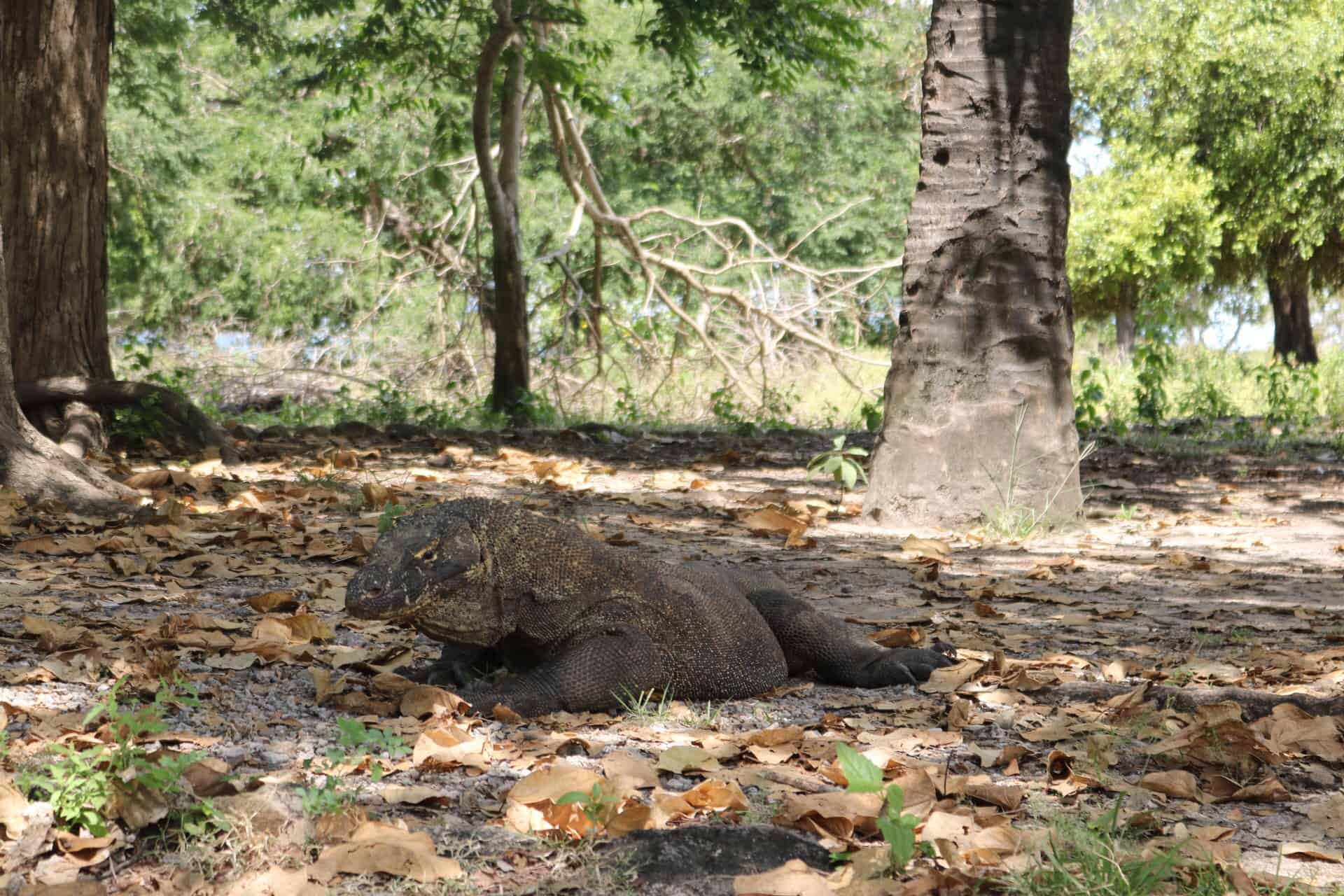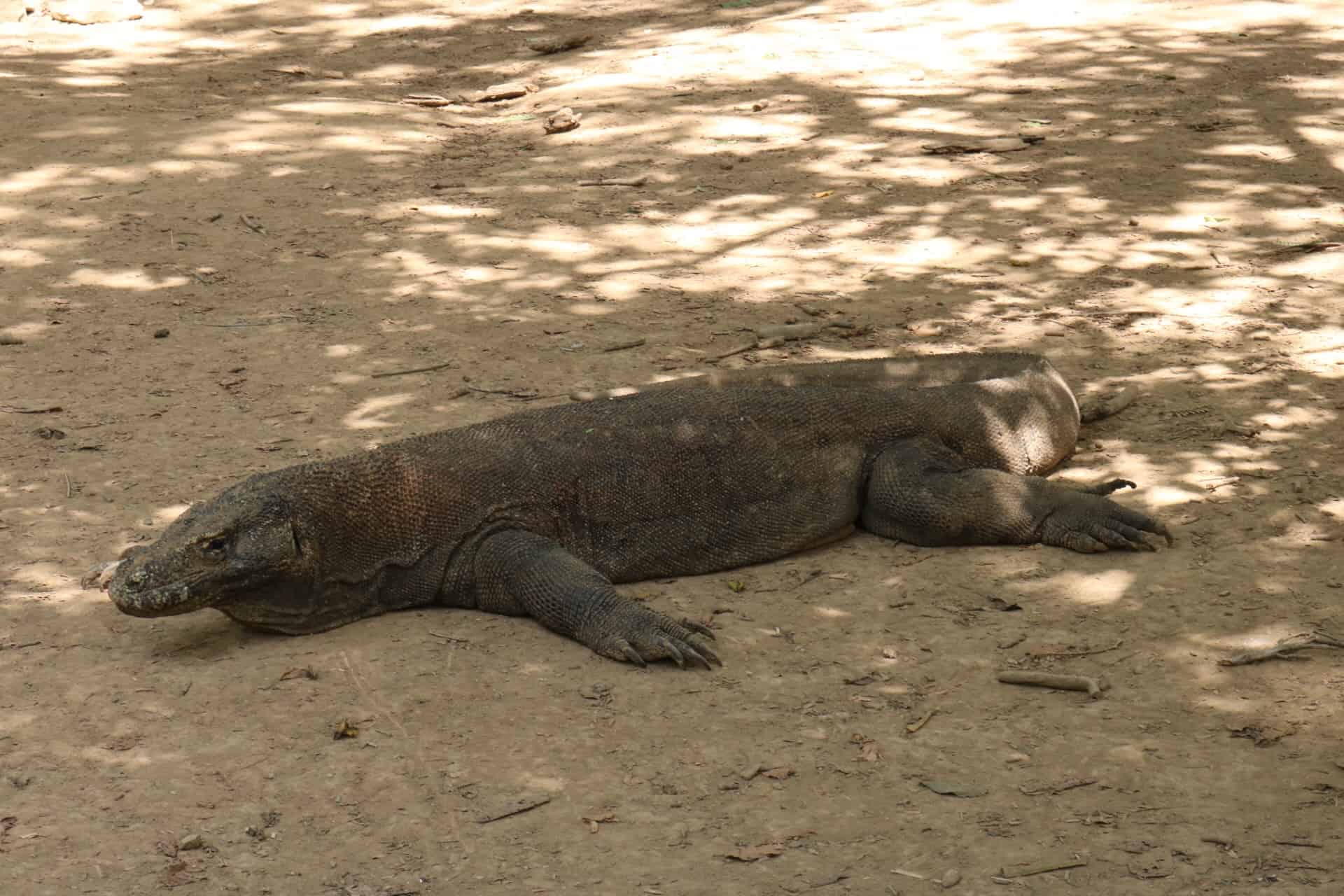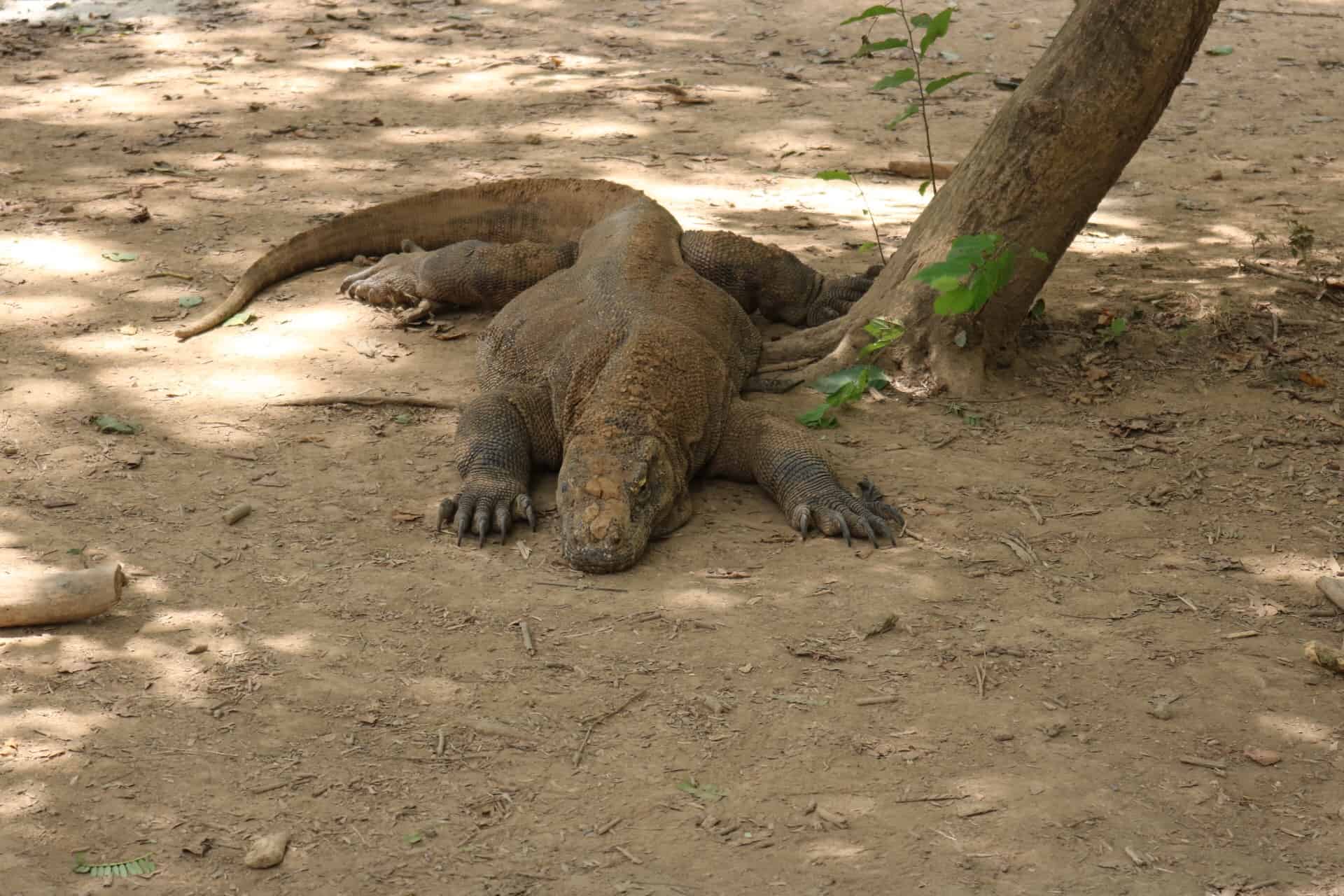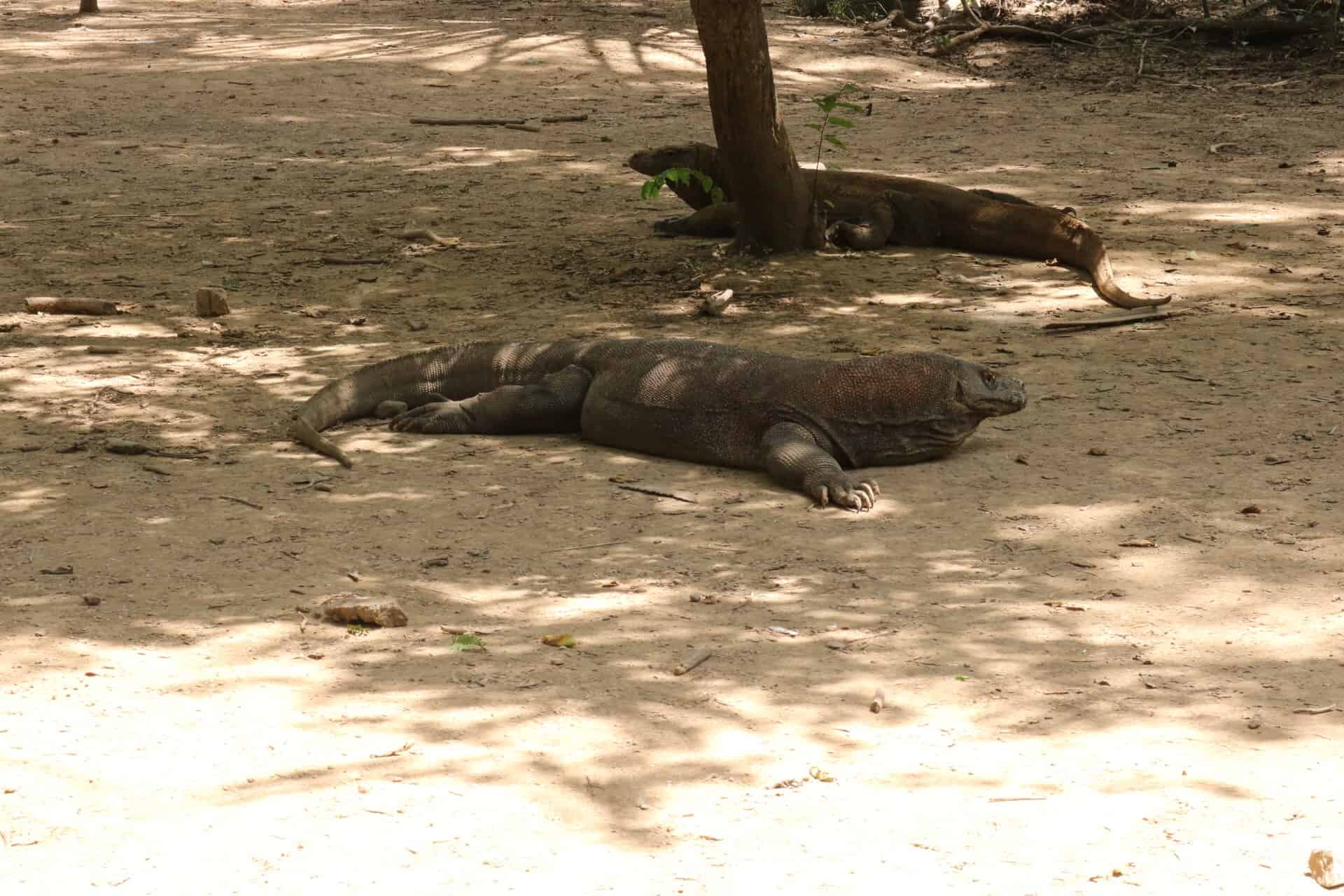 Pink Beach
The trip continued to Pink Beach, which was a bit disappointing since it didn't really look pink to me. When I got back home I read that people often take the sand with them, so maybe that's one of the reasons it didn't look pink (anymore). Please leave a place the way you found it when travelling, and leave no trace. We snorkeled there for a while but the current was very strong and there was a lot of plankton in the sea which made the visibility under water poor.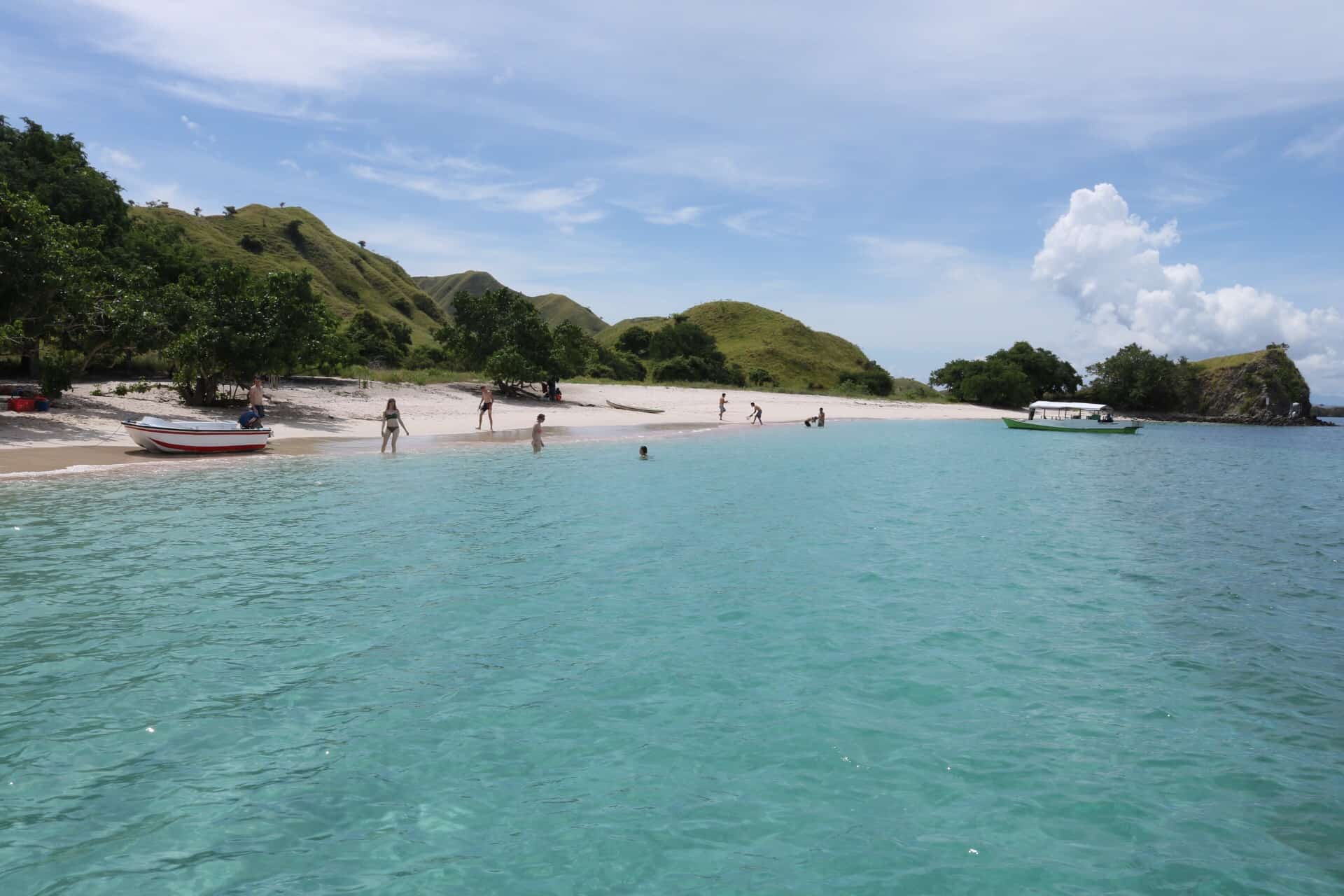 Swim with Manta Rays
Our last stop on the day trip was Manta Point! A manta ray is a large species of fish that is wider than it is long. (the largest Manta's can reach 7m in width!!) Komodo National Park has more Manta Rays than most other places in the world, so it is an unmissable experience for anyone who loves the underwaterworld as much as I do! We snorkeled and swam amongst the captivating fish for about half an hour. Funny thing is, they are as curious about us than we are about them, so they seem to like swimming with us too! Very impressive to see!